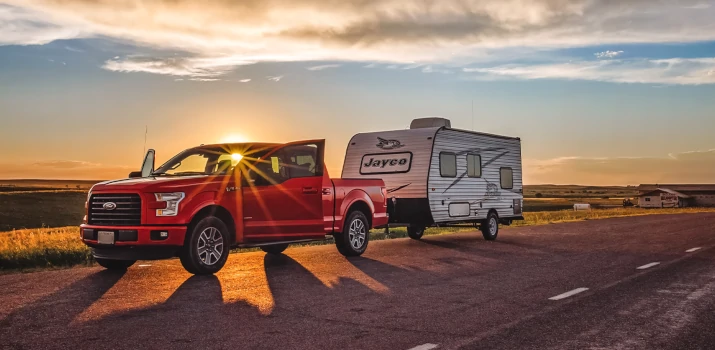 We love camping and just generally being outside and experiencing nature. In a perfect world we'd be doing this all year round from the comfort of either an RV of some type.
When we reach that point we'll be sure to look at what Jayco has to offer.
Jayco manufactures the majority of their products from their home in Middlebury, Indiana. What isn't made there is made at their campus in Twin Falls, Idaho.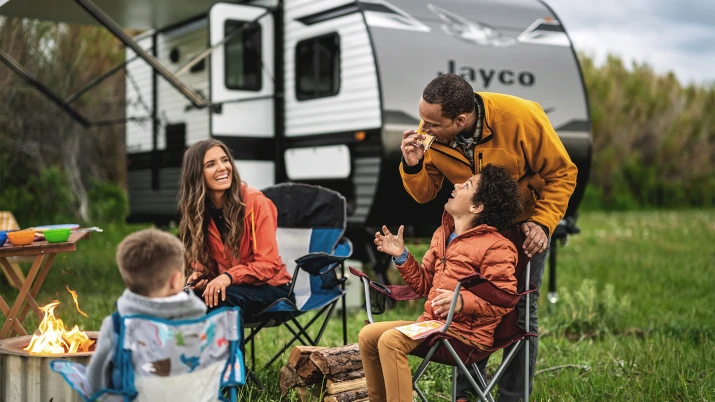 No matter what type of RV you are looking for, Jayco has you covered.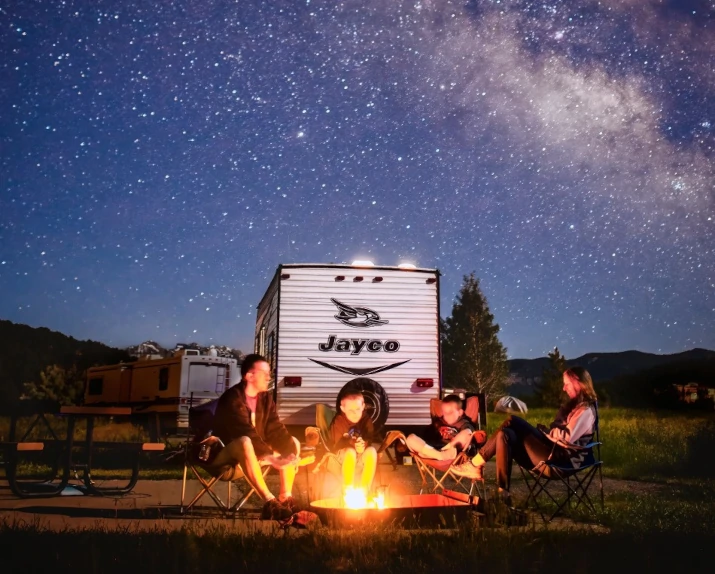 We'd probably start out a bit small with something like the Jay Flight SLX. Eventually we'd love to be in something like the Terrain. Something that allows us to get off the beaten path a bit.
However, if you are a seasoned RV'er and you like something you can drive, you might be interested in the very home-like such as the Embark.
That thing is nicer than many homes we have been in!
When you make the purchase of a Jayco RV you are not only getting yourself the ability to get out and experience the country, you are supporting a company that employs numerous American workers across two facilities in two states.
American Made RVs from Jayco.
Seems like a win for everyone!