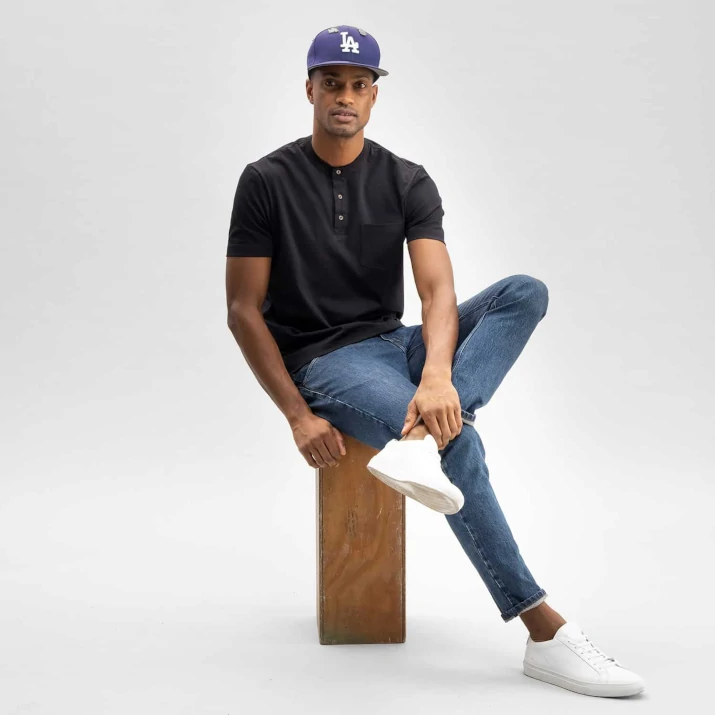 So often these days clothing is made overseas to very poor quality standards. What if you want quality? What if you hold yourself to a higher standard when it comes to what you wear?
For the men out there that are in this group, check out Todd Shelton.
Todd Shelton manufactures American Made men's clothing from their manufacturing facility just outside New York City in East Rutherford, NJ .
The stated purpose for the company is short and to the point:
Our purpose is to save time and mental energy for detail-minded people who care about how their clothing fits.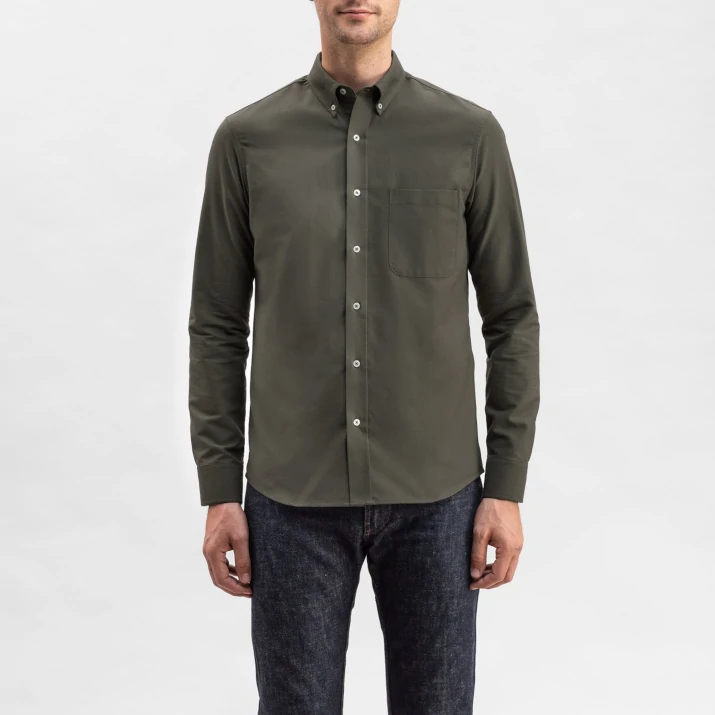 They also address what they are doing for the labor and environment.
For instance:
Our seamstresses work directly for Todd Shelton at our East Rutherford, New Jersey factory. Each is skilled in making garments start-to-finish. They're paid living wages for New Jersey, work full-time, and set their own schedules.
An American company manufacturing clothing HERE in the United States while treating employees with respect. Doesn't get much better than that.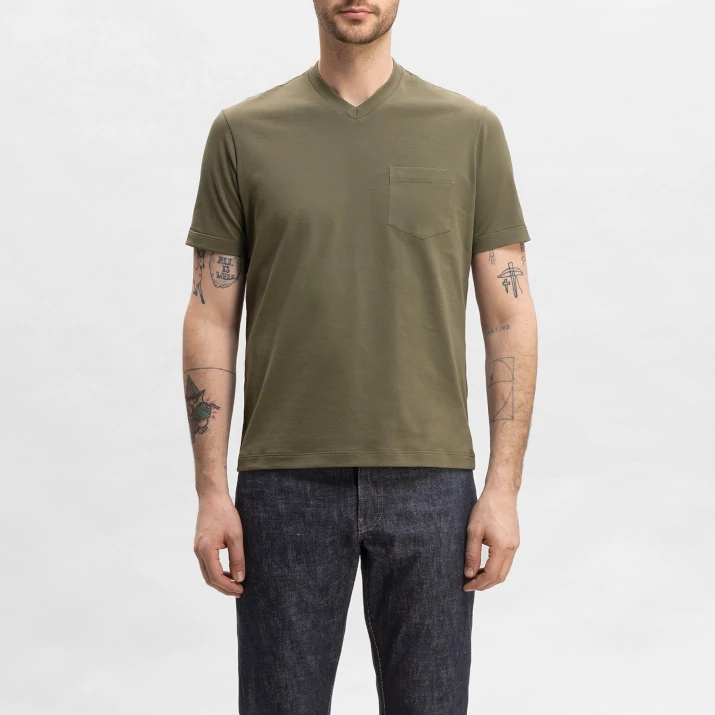 But, what do they have, you may be asking?
You'll find:
Did we mention it is all American Made?
Give Todd Shelton a look for your next outfit!