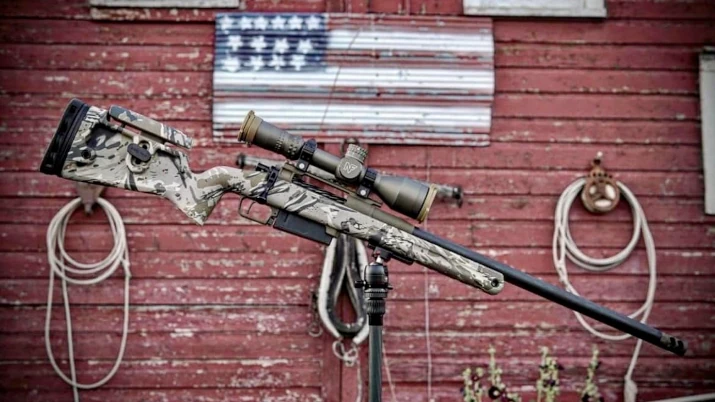 Looking for a new hunting rifle? Perhaps a new competition rig? Maybe even a new pistol?
Check out Montana -based Scoute Arms for some great American Made firearms.
SCOUTE is a group of like-minded individuals who accept nothing but perfection. Located in the Shields Valley of Montana, we have formed a team of lifelong hunters and proud service members. Whether you're in pursuit of big game in the harshest environments this country has to offer, or you're in need of a weapon system to protect your family and community, we promise to always deliver exactly what you need with NO COMPROMISE ever.
We can get behind that!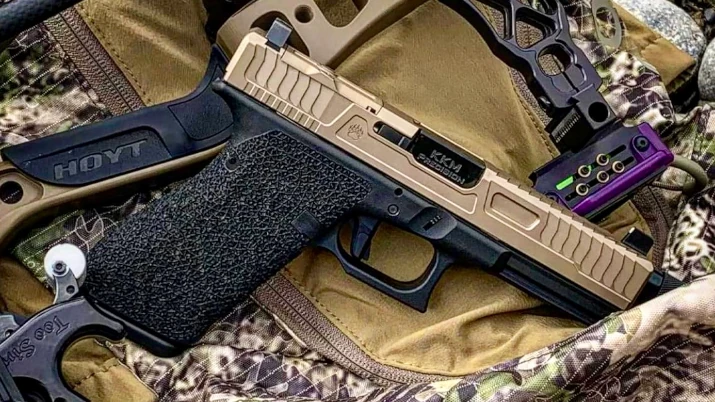 Scoute Arms offers a few different options spread across a few different basic types of firearms:
Their Mountain Standard rifle would be a prime choice for a western hunting trip. If you want to go super lightweight, check out the HyperLyte option. Only 5.3 pounds! Perfect for backpacking in the back country!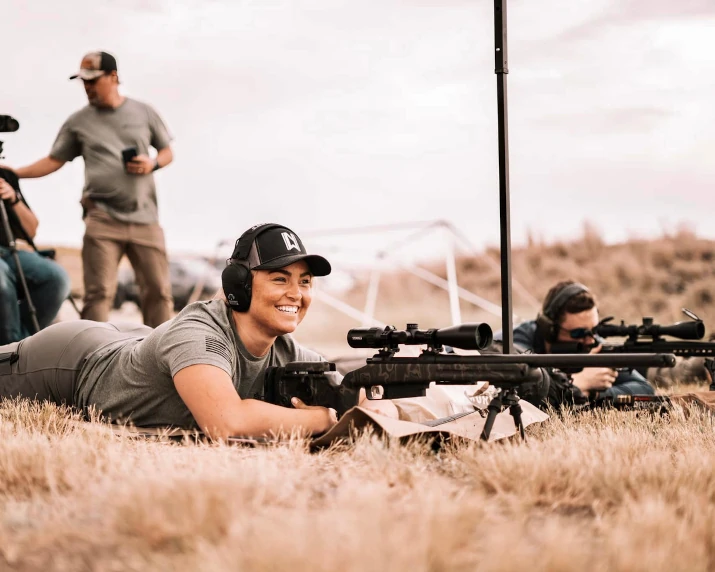 Looking for some 'bear protection' while on your back country adventures? Check out the Scoute Arms Revenant pistol.
We designed the Revenant for that moment when your life depends on your defensive side arm.
Doesn't get more to-the-point than that!
Scoute Arms also has suppressors and even a Scoute Precision Hunter Development Course available.
We are loving what we are seeing from Scoute Arms and we think you will too.