Looking for an American Made waterproof bag? Maybe something to use on your overlanding adventures or perhaps just for those big rides to work?
Say hello to Mission Workshop.
All bags produces by Mission Workshop are made right here in America:
From the initial design / prototyping to the actual manufacturing and finishing, every step of our bag's production goes down right here in the USA (using domestic and foreign components).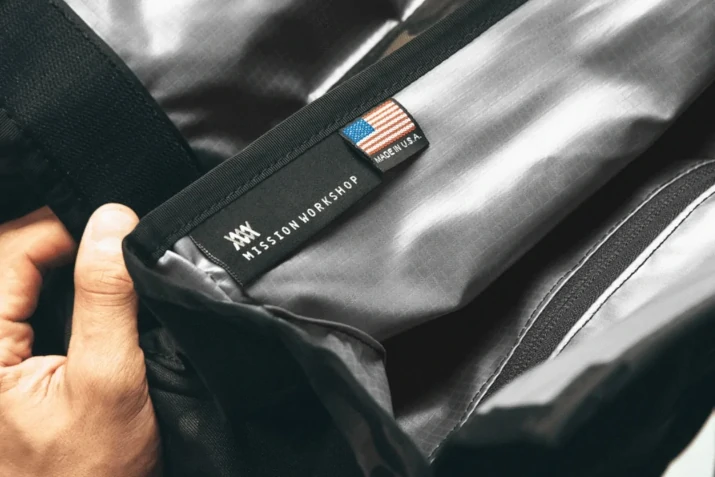 They make some pretty cool stuff too. The Toro Handlebar Bag, the Hauser 10L and the Helix 10L Tote are ones that jump out to us.
The Drift is also a cool concept.
Every bag is all weather and waterproof. There is no bad place to carry any of these bags, they will be at home no matter where you are.
Judging by our previous features of companies like Bradley Mountain, Tough Traveler, Artifact, Rickshaw Bags, Baileyworks and others, you know we love bags of all sorts.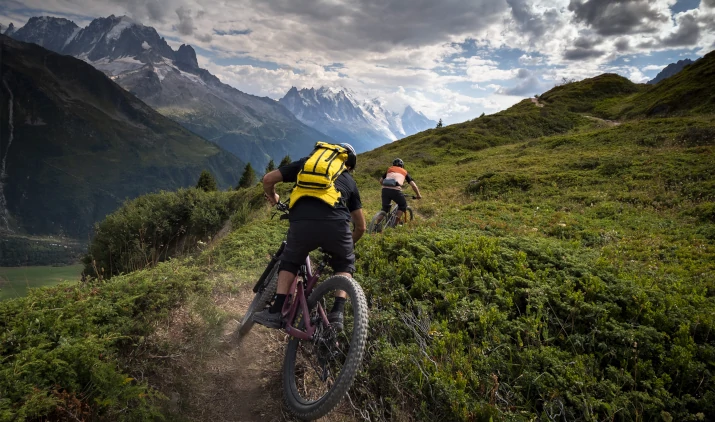 Mission Workshop fits perfectly with what we love. Quality, American Made bags.
Oh, and did we mention the bags are Guaranteed Forever?
When you buy American Products you are buying quality and supporting local workers and businesses. You are also getting the piece of mind that you are spending your hard-earned dollars on products that are guaranteed for life!