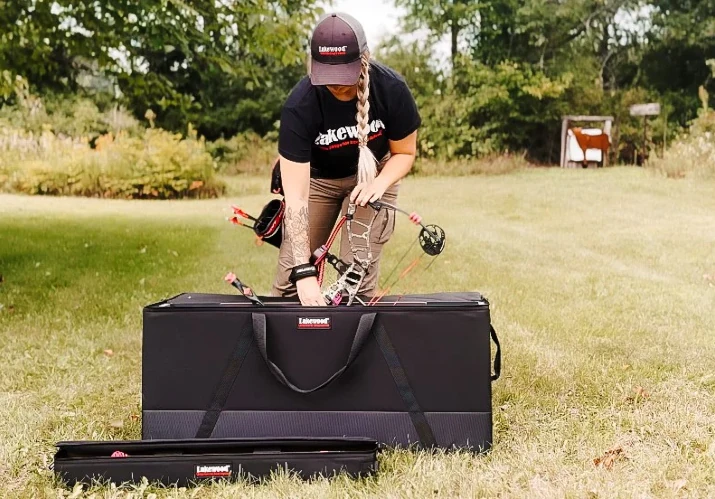 When it comes to protecting valuable gear while venturing into the great outdoors, few companies offer the level of craftsmanship and durability that Lakewood does. Specializing in cases designed to withstand the elements, Lakewood has carved a niche for itself among outdoor enthusiasts, anglers, hunters, and archers. The brand offers a range of hard and soft cases, all promising to keep your equipment safe and organized, no matter where your adventures take you.
One of the standout features of Lakewood is their focus on durability. Typically made from ultra-rigid ABS plastic or heavy-duty polyester fabric for soft cases, these cases are designed to handle bumps, knocks, and even the rough and tumble of off-road journeys. The hard cases often feature stainless steel locking systems and reinforced corners, ensuring the utmost safety for your equipment.
Lakewood offer an amazing amount of customization. Many of their cases come with adjustable dividers and pockets, allowing users to configure the interior to suit their specific needs. This feature is especially beneficial for people who need to carry various types of equipment such as fishing tackle, archery bows , and hunting gear. The cases not only protect but also help in organizing gear in a manner that is both efficient and accessible.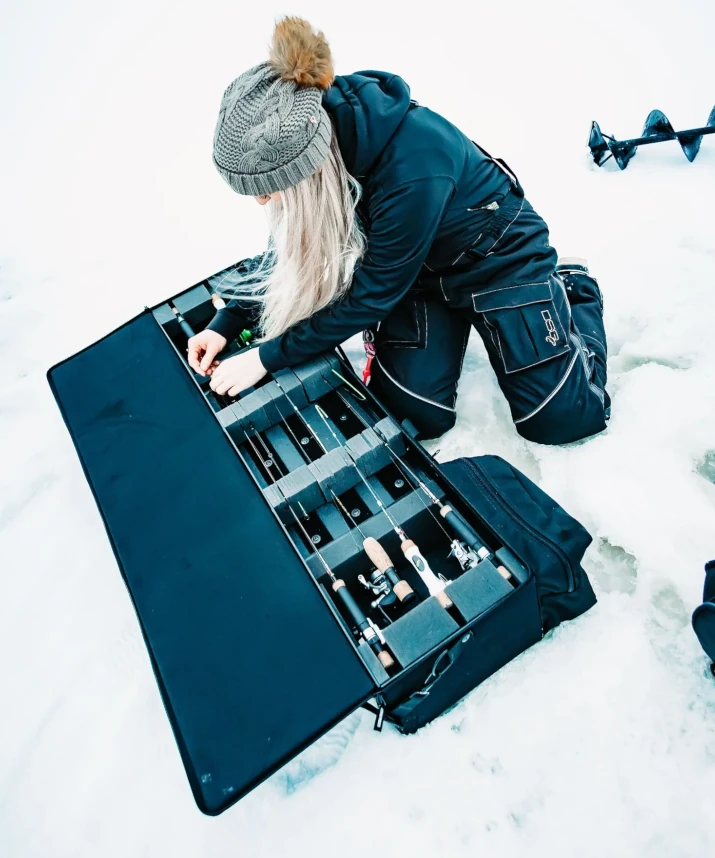 Their catalog includes options suitable for a broad range of outdoor activities. From archery cases that house bows, arrows, and accessories, to fishing rod cases that include specialized compartments for baits and lures, there is something for everyone. Hunters can find cases that comfortably accommodate rifles or shotguns along with ammunition and accessories.
Ensuring the safety of your equipment goes beyond mere physical protection. Lakewood hard cases often feature secure locking mechanisms, adding an extra layer of security. Whether you're traveling or simply storing your gear, you can have peace of mind knowing that it's safeguarded against unauthorized access.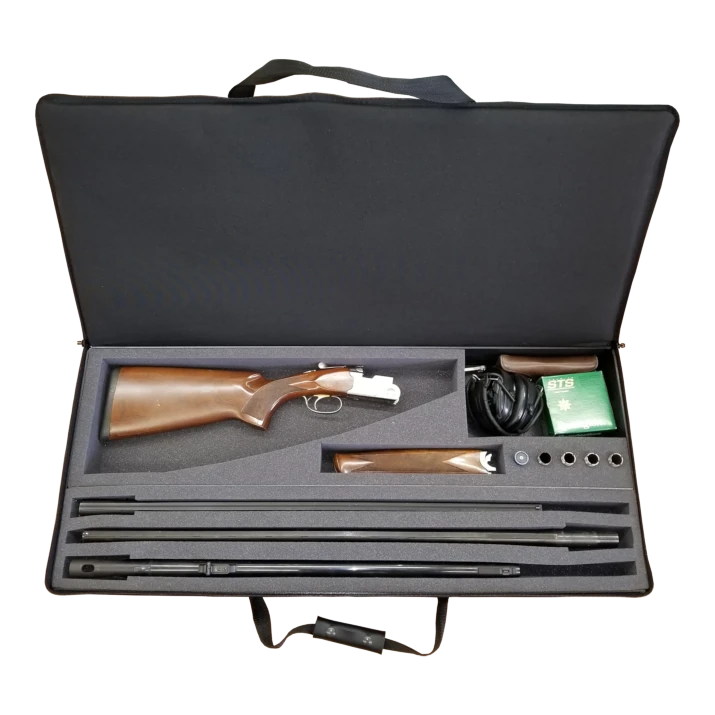 While the primary focus is on durability and functionality, Lakewood doesn't compromise on aesthetics. Their cases include color options and sleek designs that are both eye-catching and practical. Many of their soft cases also come with ergonomic handles and straps, making it comfortable to carry heavy equipment over long distances.
In an era where sustainability is more important than ever, Lakewood is committed to reducing its environmental footprint. They employ manufacturing techniques that aim to minimize waste and energy consumption, contributing to a more sustainable future.
And, naturally, they do this while producing everything here in America.
Lakewood cases are proudly made in Suamico, WI. From beginning to end, a Lakewood is 100% assembled and made in the USA, in our factory, by our employees.
Whether you are looking for a gun case or a fishing tackle box or even an archery case you'll find what you need with a Lakewood American Made case.