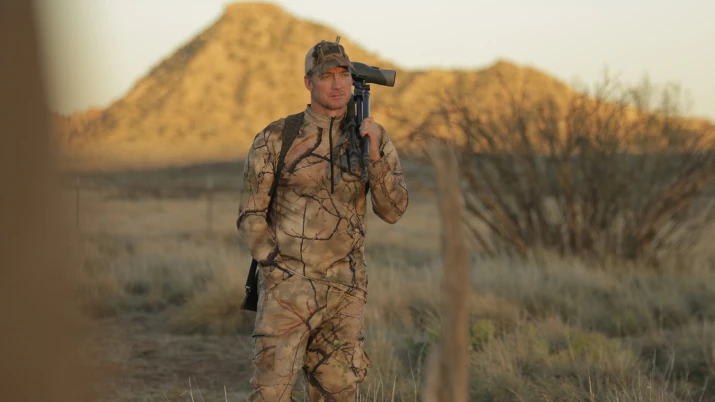 Go Wild Camo was born from a desire to do better. To create something better than what existed at the time.
While hunting Elk in western Montana, well above the snow-line, I realized that most of the modern camouflage clothing companies didn't live up to their claims. On our trek we gained 3,800 feet in just under 6 miles and the need to constantly change out layers for lack of performance slowed us down more than the terrain. Sweating one minute and cold the next while fighting a gale force wind, inspiration struck. Good isn't good enough. My camo gear should work as hard as I do.
Go Wild Camo has created several options for the outdoorsman or outdoorswoman in your group.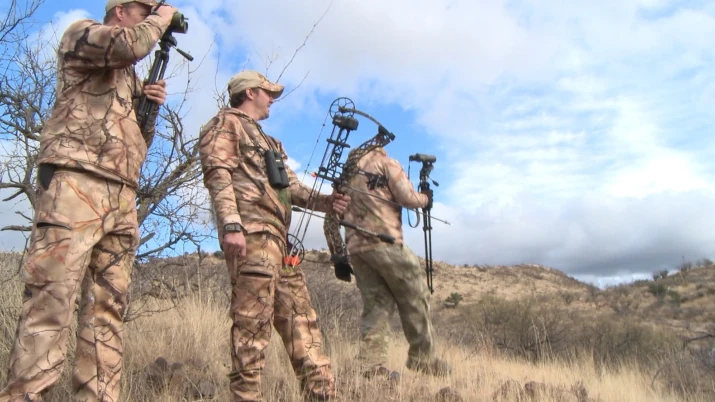 You'll find:
Their Inertia System is 100% weather resistant. Exactly what you need when in the backcountry.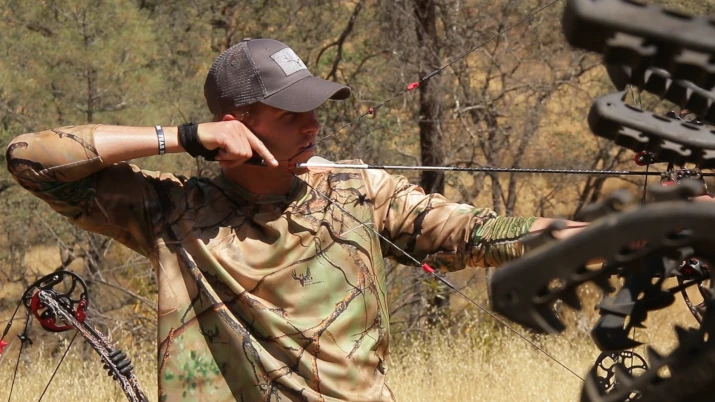 The clothing from Go Wild Camo is available in a number of different patterns. They do an excellent job of breaking down the use case for each of them as well.
Sometimes we stumble upon American companies in the oddest of ways. We discovered Go Wild Camo because of their licensing with Ruger for their Ruger American Go Wild rifles!
We always wondered why they were labeled 'Go Wild' !
Go Wild Camo, like every company we feature, is an American company:
We are a family owned American company, serving American outdoorsmen and women. We believe that American gear should be Made in the USA to support American workers and the US economy. Our goal is to provide you with the most comfortable extreme-performance concealment system ever created and make it here at home.
If you are planning to be in the woods during the upcoming hunting seasons, we suggest you get yourself some clothing from Go Wild Camo.