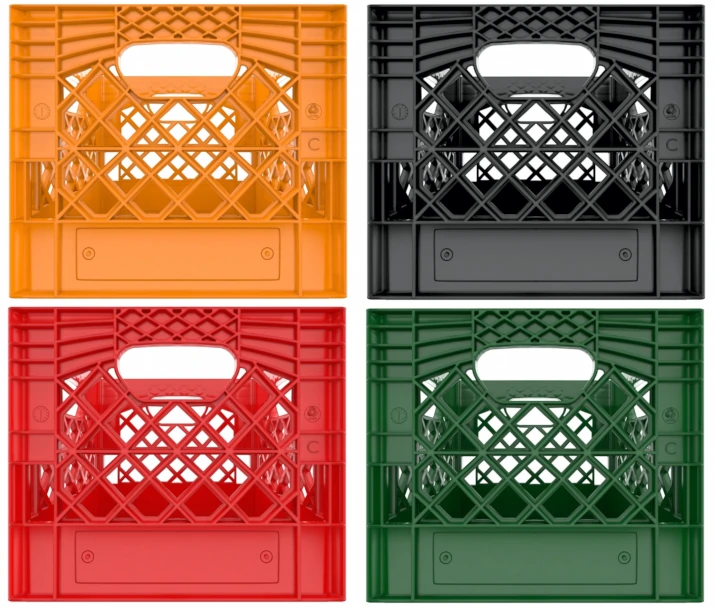 Milk crates seem to be the do-all storage solution for almost every person we have ever met. You can stack them, stand on them and color-coordinate them.
Farm Plast manufactures authentic milk crates that are 100% Made in the USA.
The company is privately owned and was founded in 2007 and currently employs 28 individuals.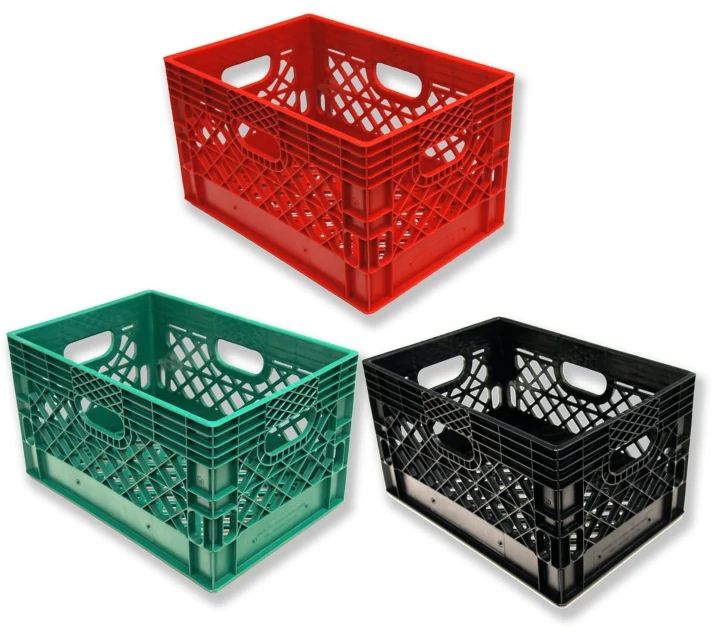 It's not just the old standard square milk crate that they offer either! You'll find several options: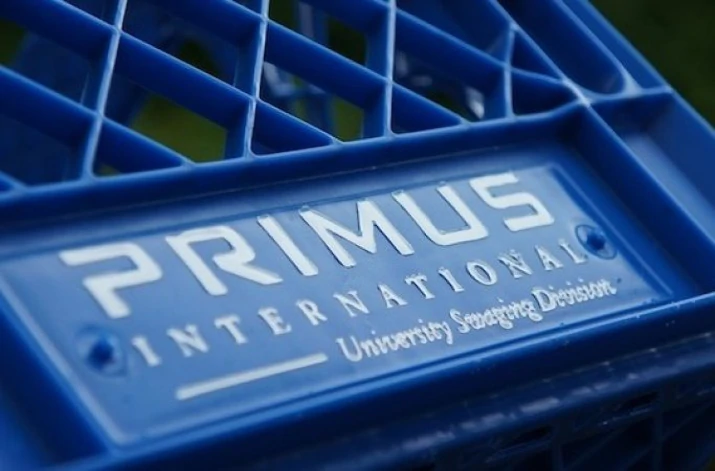 If you are purchasing for your company and you wish to add your own branding, they offer custom logos using hot stamping. A great way to keep your name in front of your customers!