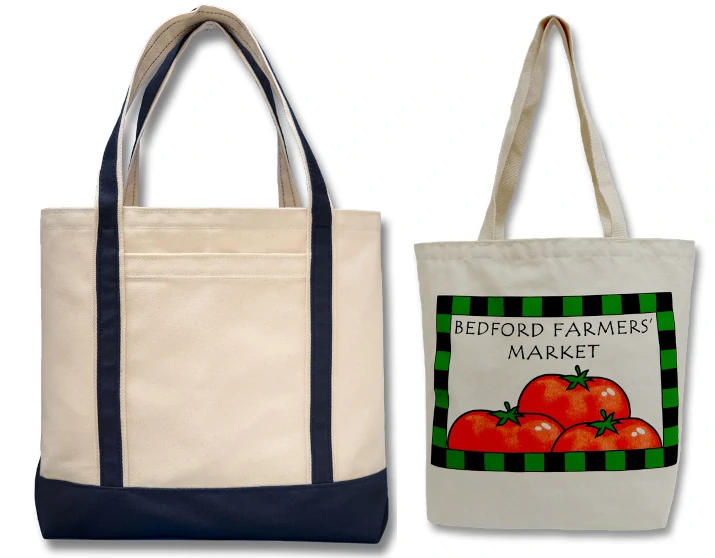 Need a sturdy tote bag? Want it to be American Made? Also want it to be environmentally friendly? Say hello to Enviro-Tote.
Enviro-Tote has been manufacturing eco-friendly, reusable cotton canvas tote bags for 30 years. Born in a mill building from the Industrial Revolution, our totes are 100% American-made in New Hampshire for today's Environmental Revolution. Made from high-quality, durable materials from organic cotton to recycled plastic bottles, in dozens of colors, custom printed or plain.
They are strong too. The Enviro-Tote bags can hold up to 50 pounds and are expected to last beyond 125 uses.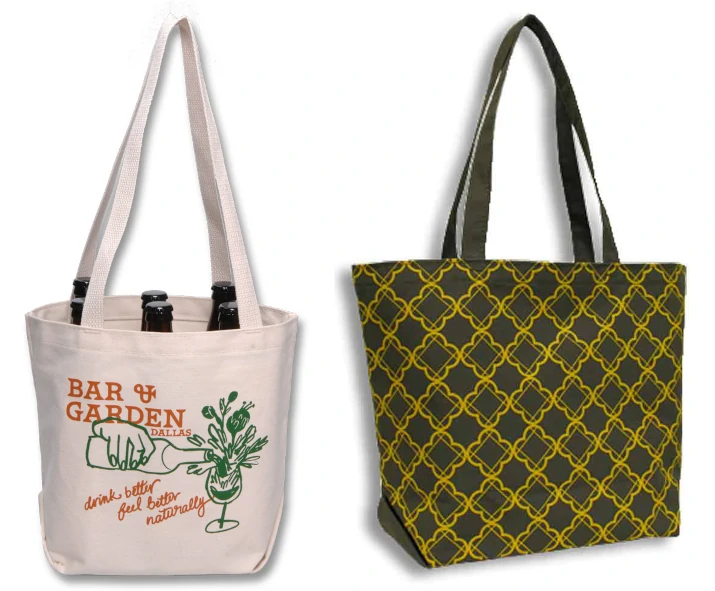 The bags are offered in varying sizes:
They even offer up these cool Drawtop Backpacks.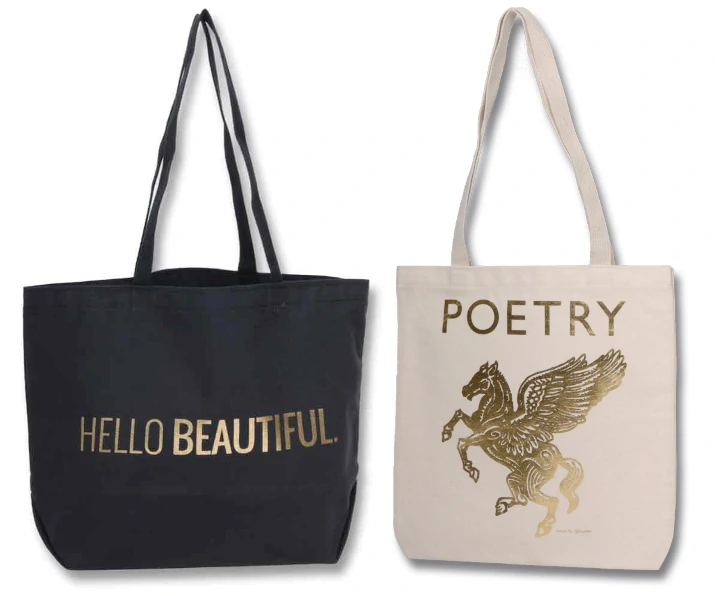 Enviro-Tote is a family owned and operated business and has been since it's start in 1990. The company places emphasis on the environment by creating efficient cutting and stitching methods to keep waste to a miniumum. They have even recycled equipment from other garment makers in an effort to prevent items ending in the landfill!
And, of course, they are Made in America:
Made in America manufacturing uses its ability to produce products in a timely manner which cannot be matched by imports. Our custom tote bags offer more choices and production options. Customers can order what they need and have their tote bags shipped when they want. We provide on-time delivery quotes and phone calls are returned within 1 business day.
If you are looking for a great way to carry your groceries or your beach needs Enviro-Tote has you covered.
They'll also take care of any custom designs you might need.
Full service and American Made!