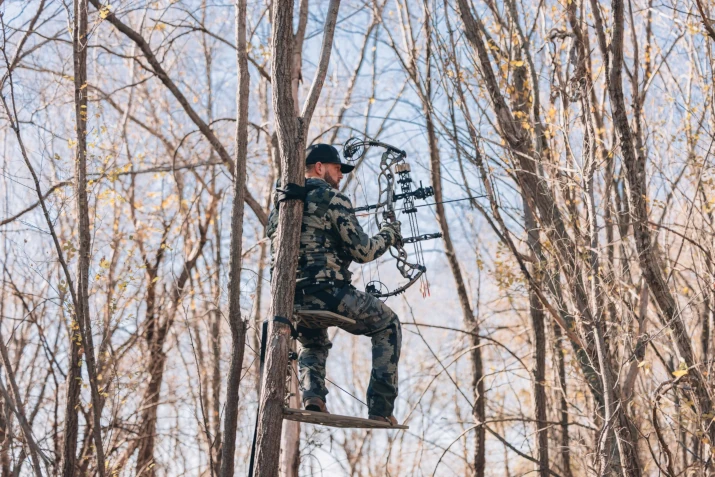 If you are a hunter you are most likely preparing for the coming seasons. September is only a few weeks away!
Looking to hunt from up high?
Elevate Stand Co is an American company producing lightweight, high quality hang on tree stands in Kansas.
The company was founded by two brothers, Josh and Jared Stubbs. The duo grew up hunting with family and friends. "If they were hunting, they were happy."
With a combined 32 years of aerospace experience between them, when 2020 saw treestands hard to come by, the pair believed they could make a stand that would help change the mobile hunting industry.
And that is exactly what they did.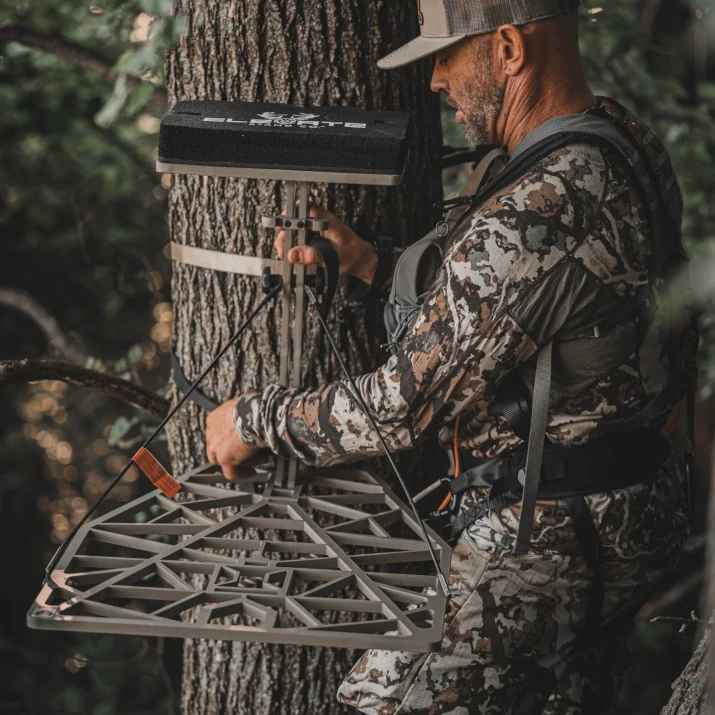 Elevate was created with a goal in mind. Provide a quality lightweight stand that was competitively priced in the higher end mobile treestand market. Listening to the hunting world/customer base and providing products that met the demands of the dedicated hunter was also top of mind. With all manufacturing done in-house, Elevate is able to quickly develop and test new products. We aren't stopping with just treestands and climbing sticks.
The first product was the Element hang on tree stand. One thing some of may find attractive about this original offering is the increased weight rating of 350 pounds. Us larger folks like a bit of a buffer and this sounds perfect for us.
They also currently offer the Rize hang on stand as well as the Ultra hang on stand.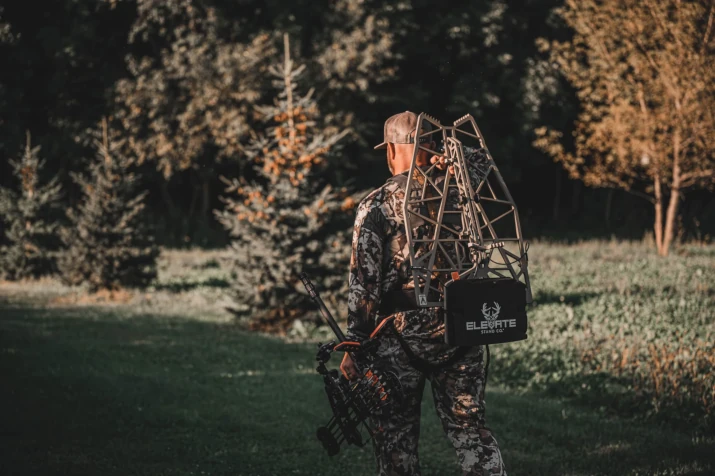 The Ultra takes mobility to the next level with a weight of only 6.25 pounds.
That is incredibly lightweight and you'll love not having the extra weight as you are carrying your gear into the woods!
If you are looking to get a complete kit, check out their Mobile Bundle that allows you to create a setup specific to you. Pick the stand you want, the straps you prefer and the climbing sticks that make sense for you. Get it all in one package.
We discovered Elevate Stand Co while shopping for our own tree stand setup. We really like what we see.
We currently have a Mobile Bundle in our cart with the Element stand, ratchet strap and 20" climbing sticks. .
We see this setup lasting us for many years.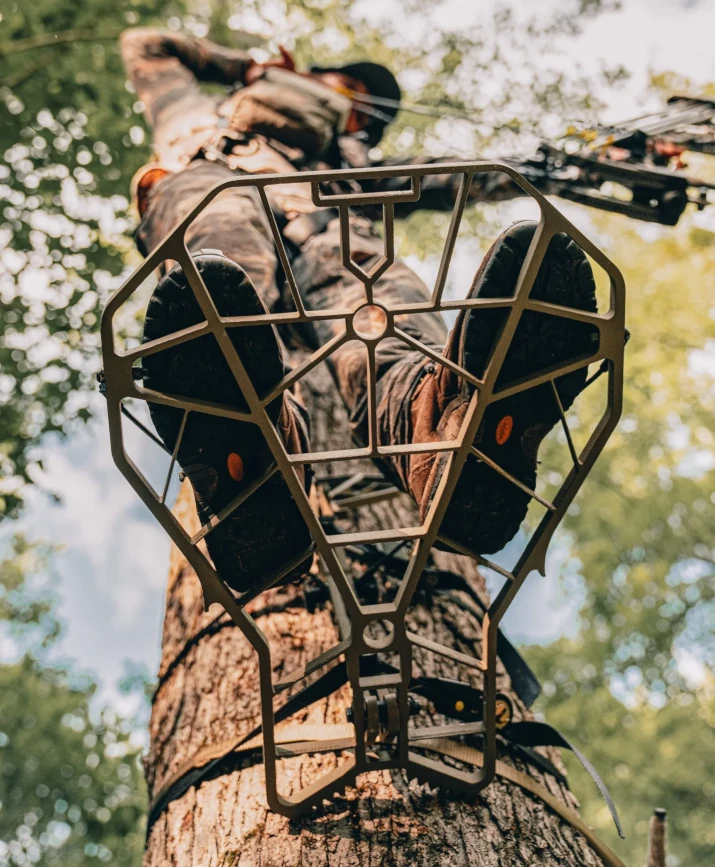 Elevate Stand Co manufactures their great products right here in the USA:
Elevate Stand Co. 100% American Made hunting products from the heartland of the USA. See you in the woods!
We, too, hope to see you in the woods!
While you are preparing for your hunting seasons, don't forget about the other great American Made companies producing hunting equipment.