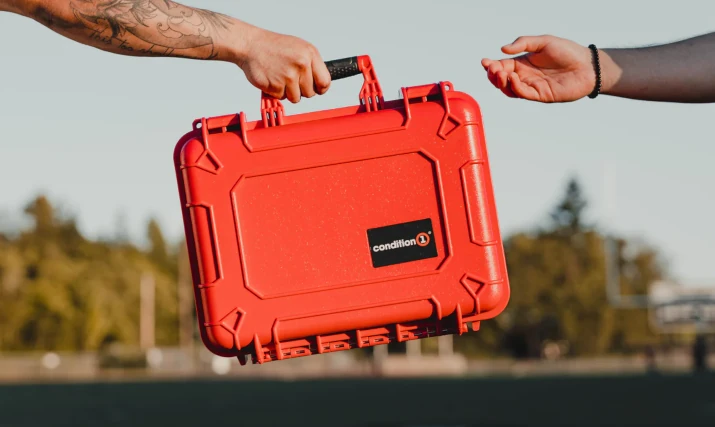 A few years ago we were in the market for a robust hard case. We looked at all the typical options but came across Condition 1 and found what we were looking for.
We ended up with the 55" Long Case and it has absolutely done the job we needed it to do.
It holds what we need, was easy to customize the internal foam, has wheels and multiple handles. What more could we want?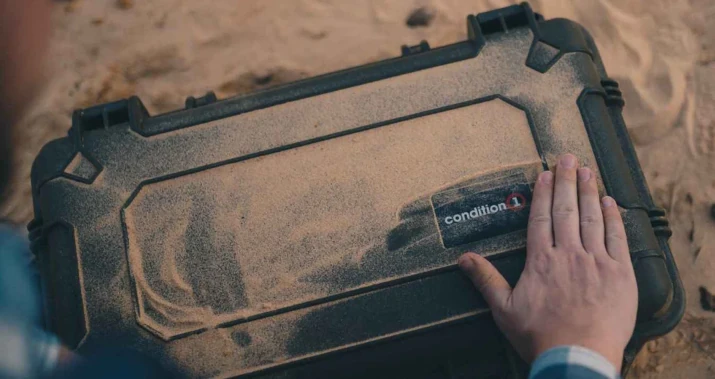 Condition 1 was founded in 2008 and designs, manufactures and ships all cases from the great state of Texas.
No matter what you are looking for they will have it covered.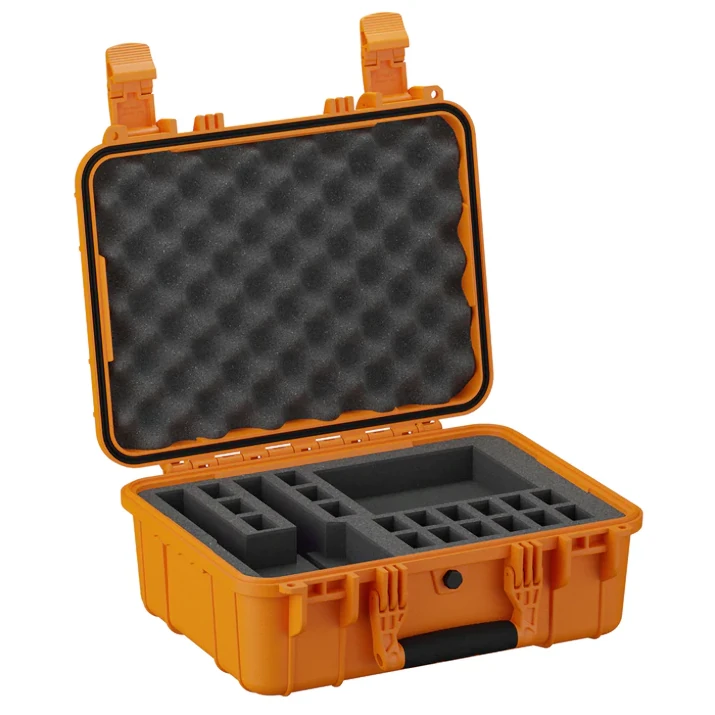 You'll also find a full suite of accessories as well.
Our own experience has been exceptional with the case we purchased. It has provided excellent protection for the contents and allows us to have some peace-of-mind when traveling, knowing that our items are being transported in the safety of the hard shell and internal foam.
We are continually amazed that Condition 1 is able to manufacture such great American Made cases while still keeping the prices at a reasonable level. They truly remove the barrier to ownership with their cases.
If you are in need of a quality, American Made hard shell case, your search can stop now. Go see what Condition 1 has to offer and you'll be happy you did.