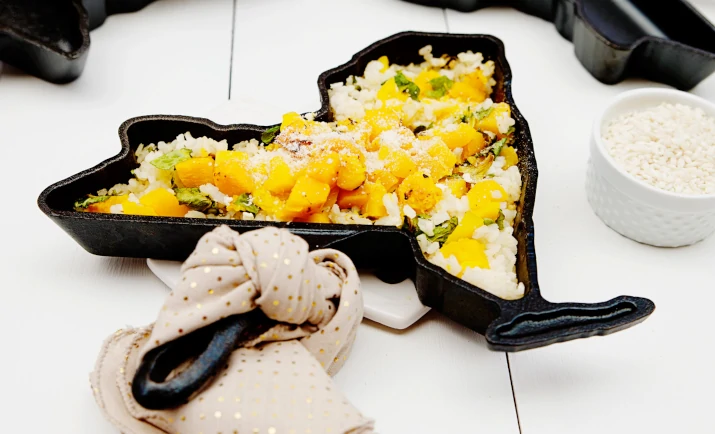 If you or someone you know loves to cook and love the state they live in (or perhaps are from) then we've got the perfect item for you.
American Skillet Company creates cast iron skillets in the shape of many of the states of this great country of ours. They also have one of the entire United States!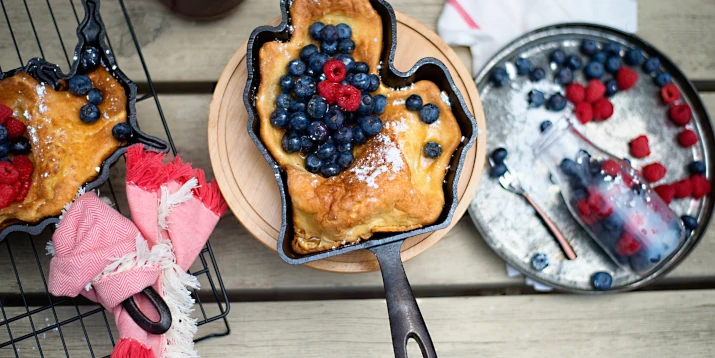 American Made skillets in the shape of American States. How much more American Made can you get?
Not every state is covered as of now, however, you can currently get:
And, of course, the above mentioned United States Skillet.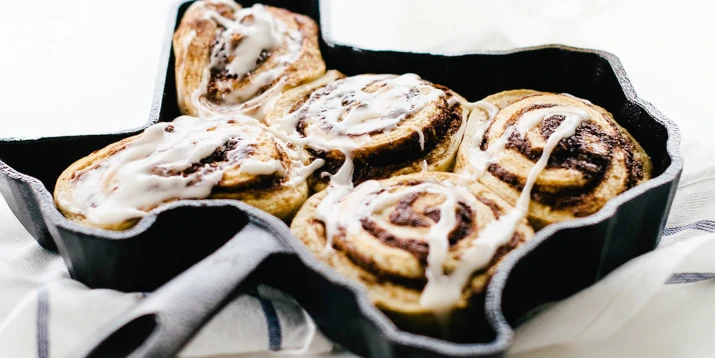 Today, we still create our skillets in small-batches with the touch of artisan hands all along the process. Each state shaped, cast iron skillet is hand crafted, pre-seasoned and made in Wisconsin from start to finish.
The skillets are the brainchild of metal artist Alisa Toninato. In 2011 she completed the full contiguous map of the state skillets for a debut at the Art Prize Exhibition in Grand Rapids, MI.
From there she went on to be featured by Martha Stewart and was one of 10 honorees at the innaugural Martha Stewart American Made Awards, celebtrating creative business leaders across the USA.
If the state shape is a bit more than you are looking for, or you prefer something a bit more traditional, take a look at Lodge Cast Iron who we featured back in July.