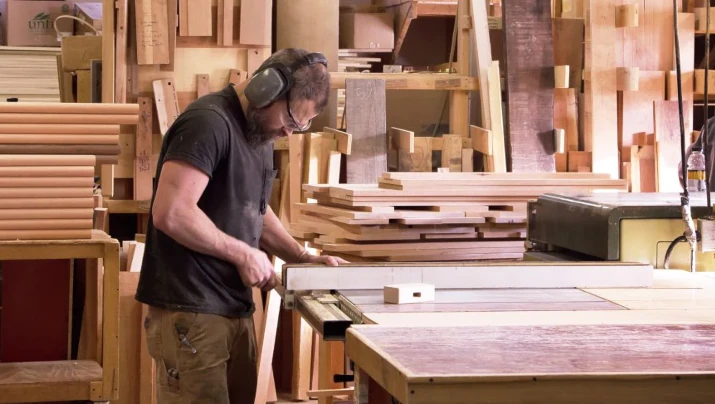 Furniture is something that is very personal to the purchaser. Everyone wants something that is perfect for them.
Vermont Woods Studios manufactures a full suite of furniture that will make any discerning shopper happy.
Not only are the designs appealing but the furniture itself is made right here in America. In Vermont of course.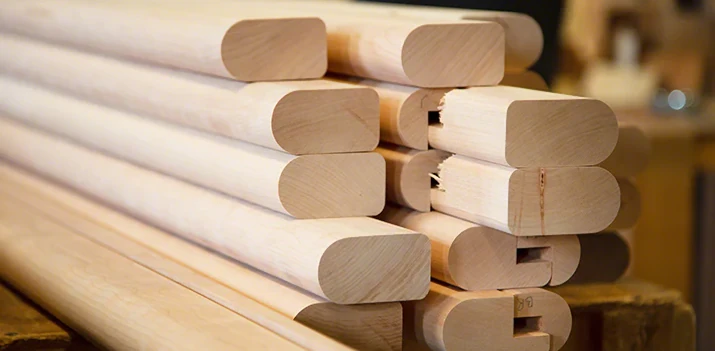 You'll find furniture for your entire home:
Vermont Woods Studios has many goals, one of which is to support local workshops, both large and small, that produce high quality, solid and lasting furniture. You can even shop by Craftsmen to pick something from a specific workshop.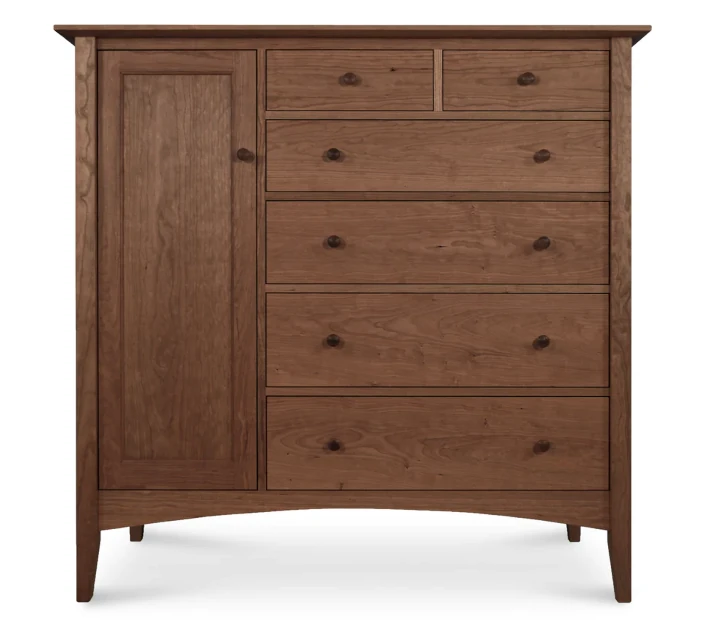 However, all of this started because of one reason:
Vermont Woods Studios got its start because we wanted to help save the rainforest right from where we live in Vermont.
Knowing that rainforest land is often clear cut for timber that is then used to create furniture, and thus destroying precious animal habitats around the globe, Vermont Woods Studios set out to do something about it.
So we created a new kind of furniture company–one that sells quality wood furniture made exclusively from sustainably sourced, natural North American hardwoods. We've planted over 200,000 trees to reforest the Amazon and other forests where our competitors still choose to remove trees illegally.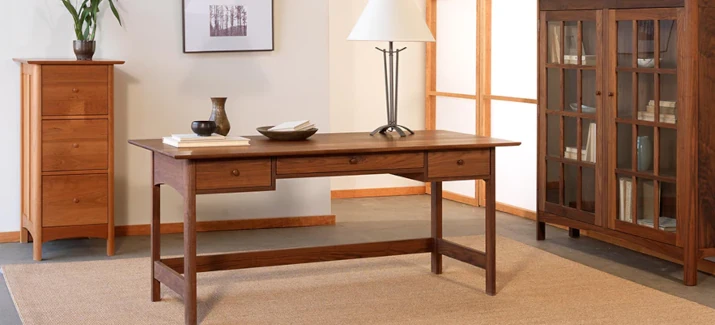 Know that where you make your purchases matters. Not just locally but globally as well.
By supporting an American company like Vermont Woods Studios you are not only getting high quality furniture but you are supporting local craftsmen in Vermont and helping to extend the life of the rainforests around the world.