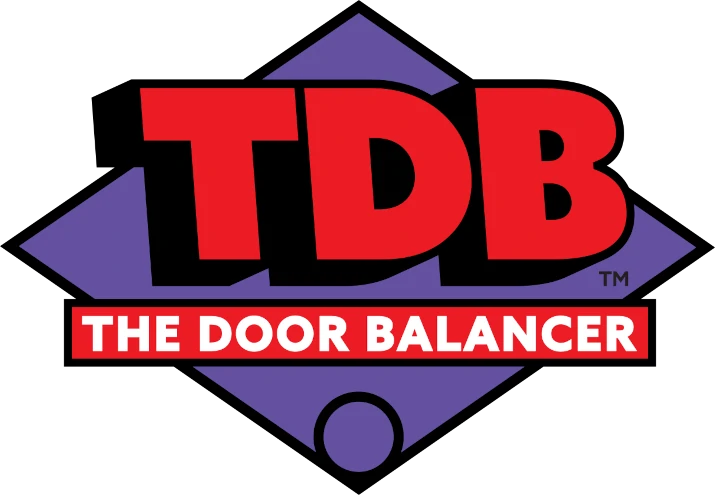 We love it when someone creates something that solves a problem that many will just ignore.
That's the case with The Door Balancer.
This Made in America door accessory fixes any problem doors you may have in your home or office that will not stay open on their own. Are you placing objects in front of doors to keep them open? If so, you'll benefit from The Door Balancer and you won't have random things propping open doors any more either!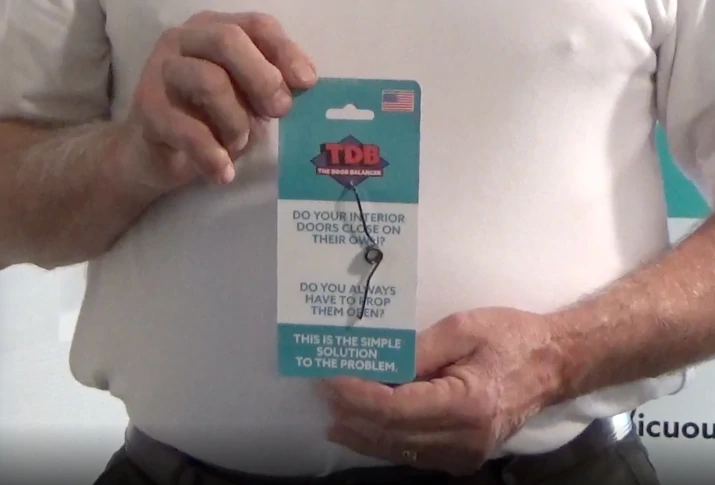 When you purchase the door balancer you'll receive a specially produced spring that you will attach to one of the door hinges of the problem door.
Check out this step-by-step of how it works.
A simple solution to a common problem! And it is proudly Made in America!