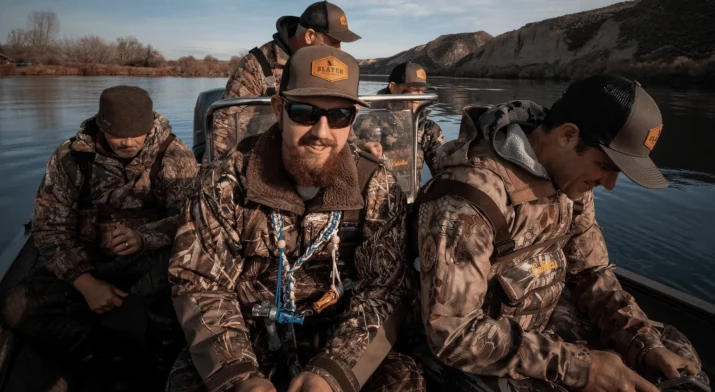 We've been on a bit of a roll with hunting related companies lately, so, to continue down that path we'd like to introduce you to Slayer Calls from Eagle, Idaho.
Started by Bill Ayer, Slayer Calls is the culimination of years of hunting experience and years of trying to create the perfect duck call.
He did not stop after creating the perfect duck call though:
Bill didn't stop with the perfect duck call. With the same obsession, he dedicated himself to designing a goose call and elk bugle that beat out everything else on the market. Just like Slayer's original duck call, they're 100% made in America.
One thing we find extra special about Slayer Calls is the fact that still now every call goes through Bill:
Today, every hunting call that Slayer sells goes directly through Bill. The pieces are pulled together at Slayer's CNC shop, according to Bill's bespoke designs and exact specifications. Then Bill puts in the detailed work himself to ensure perfection. For each duck and goose call, he cuts and puts the reeds on. He hits sandpaper on the soundboard. He tunes it. He polishes the call on his lathe before boxing it up. So when you open your Slayer delivery, your hunting call is up to Bill's ridiculously high standards. This is Slayer.
That's serious attention to detail and shows the true value of American Made game calls. You certainly are not getting this type of craftmanship from other calls.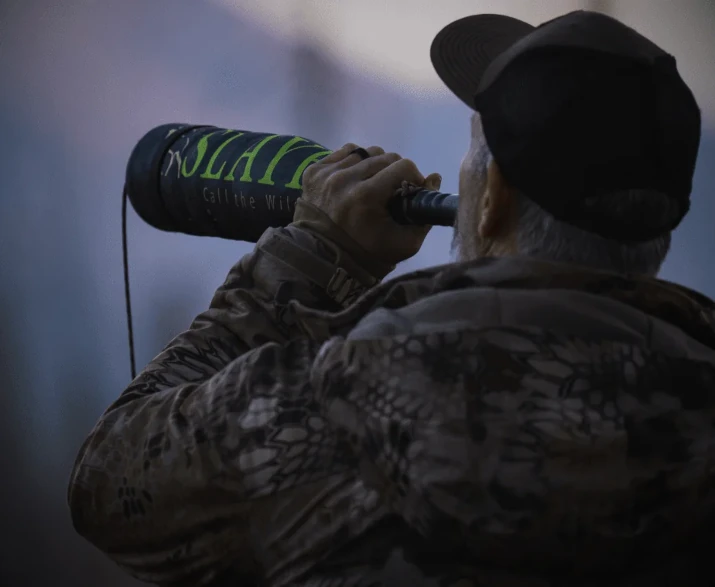 Slayer Calls makes a number of different calls to cover whatever game you may be after:
And to help further conversation Slayer Calls gives back with every sale:
Slayer gives 10% from each purchase to organizations that protect the environment and wildlife, support conservation efforts and preserve America's hunting heritage.
Does it get any better?
Slayer Calls is an American Made company manufacturing some of the best sounding calls on the market. And, they give back to conservation organizations that are helping to protect the great lands we all love so much.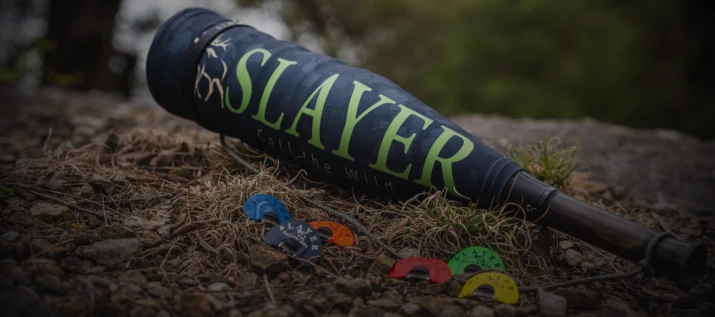 We are currently in the market for a new elk bugle and we know our money will be going to Slayer Calls.