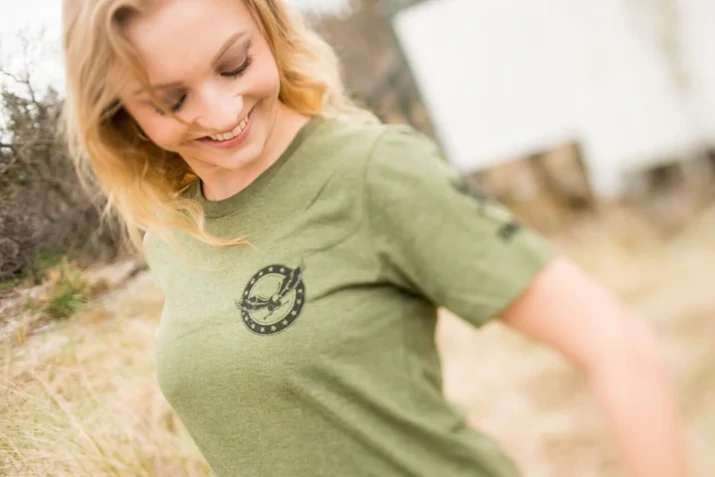 Quality t-shirts and hoodies that are Made in America are seemingly hard to find. Thankfully, we have found Love Of Country Clothing who produces exactly that.
At Love of Country Clothing, we like quality, style, and craftsmanship, and we're certain you do too. There are a number of aspects that speak in favor of manufacturing products in the USA, namely ethics, employee safety, protection of the environment, quality, and investment into the American economy.
They even maintain a page on their website explaining why you should purchase Made in USA products. Right up our alley!
Love Of Country Clothing is a veteran-owned business that is family run by husband and wife team Joe and Kristen Knoetgen.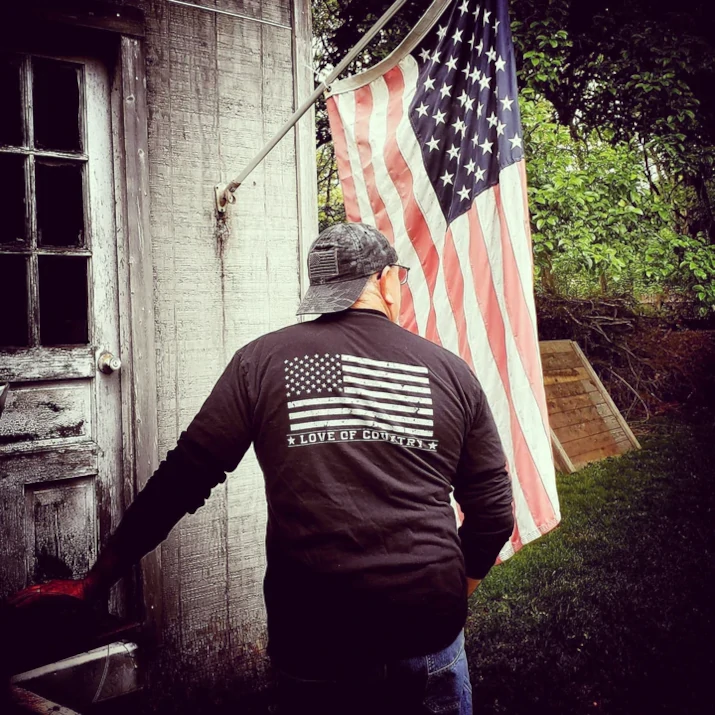 If you know us, you know the passion and love we have for our amazing country that we are so fortunate to live in. The Love of Country clothing line was created out of our deep respect for our nation and all who serve it. Our apparel has a vintage, Americana flair that exudes patriotism, pride, and love of country. All designs express a feeling of gratitude for our nation and its heroes. Our mission is to show our appreciation to our nation's military, police, fire, and EMS by outfitting America with the Love of Country line!
That's a pretty solid mission statement if you ask us!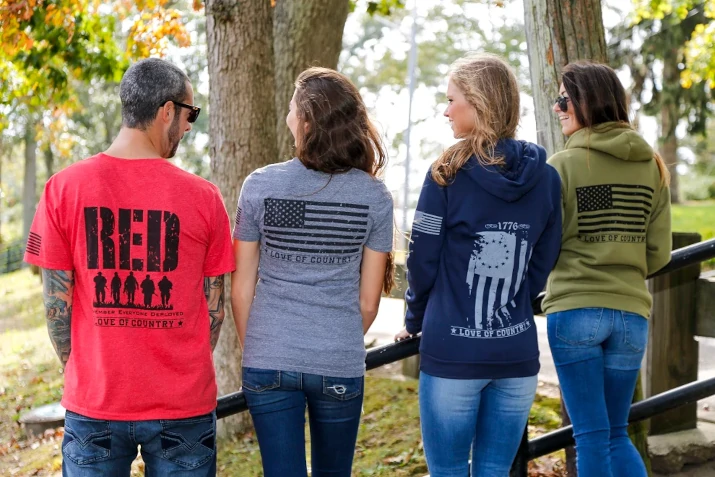 A number of apparel options are availble:
Love Of Country Clothing offers a military discount for all current and former U.S. Military, military spouses and dependendents and first responders, including law enforcement, fire and EMS.
If they weren't good enough already, Love Of Country Clothing also has a 100% Happiness Guarantee.
American Made. Quality. Veteran-owned. Great guarantee.
Seems like perfection to us.