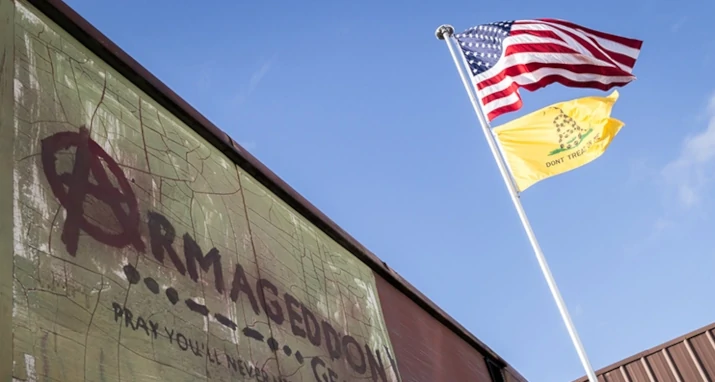 Are you someone who likes being at the range and working on your groups? Do you consider yourself someone who is prepared for anything?
You might want to check out Armageddon Gear.
Armageddon Gear produces a massive number of American Made products for those of you looking for rifle accessories, equipment bags, field gear, belts, weapons accessories and more.
Armageddon Gear is the result of the collective ideas of former and current Special Operations Soldiers, competition shooters and Patriots. With open minds and years of practical experience as our guide, Armageddon Gear products are designed to be simple, efficient and extremely rugged. We pride ourselves on American manufacturing using American materials and workmanship of the highest quality. We take pride in the role our gear plays in the protection of our homes, towns, and nation, and the opportunity to employ our neighbors and better our community while helping to further the American dream.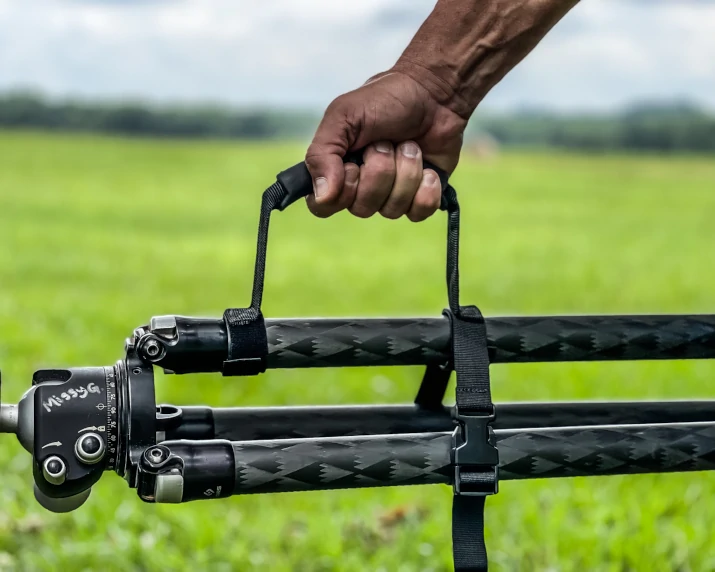 The list of gear is impressive:
And, as we frequently see with quality, American Made products, you get a lifetime warranty with your purchase.
Armageddon Gear is truly an American company that wants to support American workers. They do a great job of explaining this in their video:
Whether you need a Bench Rest Bag or a gunsmith apron you'll find it at Armageddon Gear