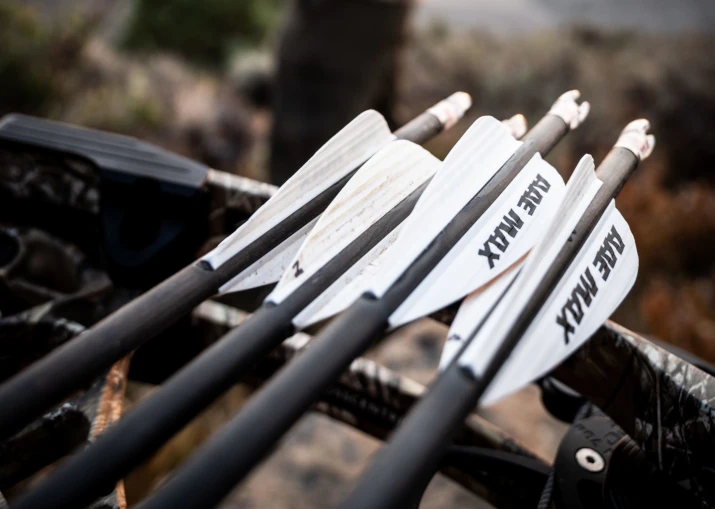 For over 50 years Arizona Archery Enterprises (also known as AAE) has been making American Made products for the archery world. For both hunters and target shooters.
Way back in 1971 Tom and Millie Fisher, along with Charlie and Liz Sandlin, purchased a fletching company called Plastifletch. The company was grown and became Arizona Archery Enterprises.
The company is still family-run today as it was sold to the Fisher's sons T.J. Fisher and Dan Fisher.
Today, AAE continues to be the world's largest manufacturer of nocks and vanes. Whether it is one of our own designs or custom designed arrow components for one of our archery partners, you can be assured that quality is the most important aspect of the product.
The company is known for their vanes and nocks but they offer so much more.
You'll find arrow rests and stabilizers and accessories among a number of other archery accessories.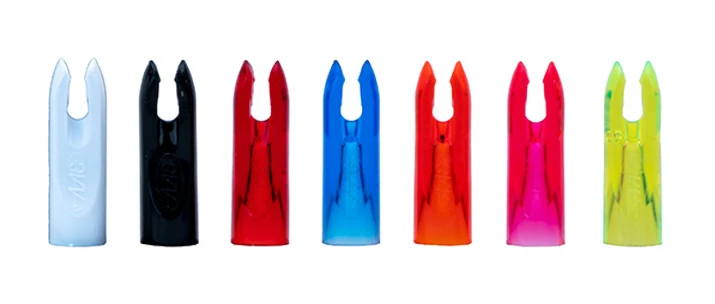 If you are a fan of Cameron Hanes you may like their keep hammering branded line. And for you John Dudley fans they have the Nock On branded items.
No matter what you go with, you know it will be Made in America and will be supporting a family-run Arizona business.