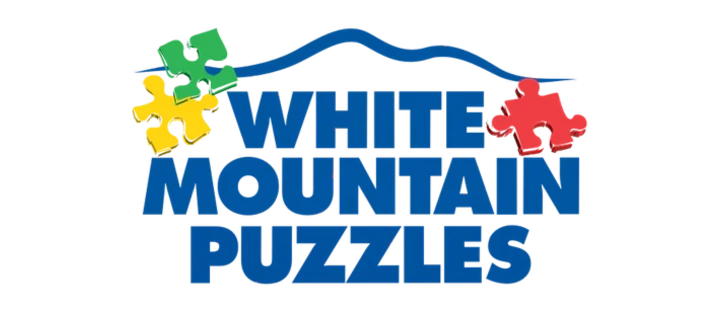 Puzzles are one of those things that everyone loves to work on. They might not always be the first thing on your mind, but when you see one it's hard to not get involved.
White Mountain Puzzles produces an amazing collection of American Made puzzles from their headquarters in Jackson, NH. They have been doing so since 1978!
Every White Mountain Puzzle is manufactured in America. Every year our quality improves. All our puzzles are interlocking and made of sturdy blue chipboard on recycled paper. Our 1000 piece puzzles are the LARGEST IN THE INDUSTRY, measuring 24" x 30" when finished.
You can read a bit more about the history of the company to see how they have managed to not only survive, but thrive.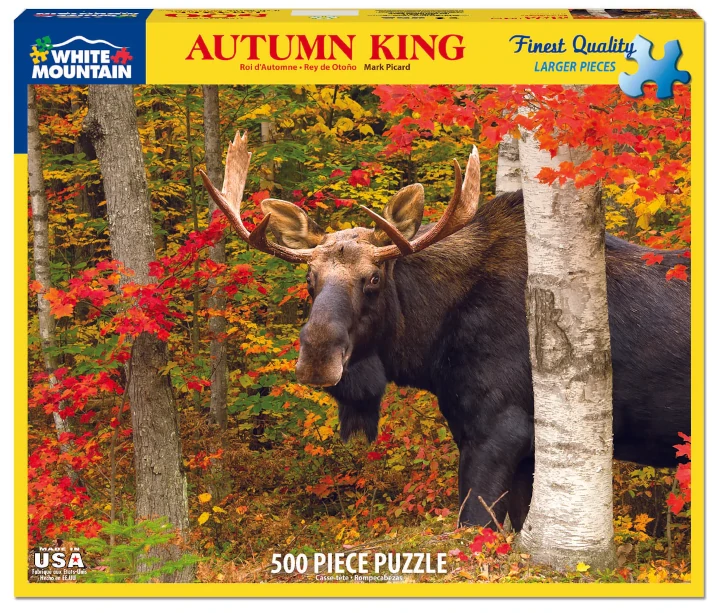 You can find puzzles on their website by browsing by pieces, themes, difficulty and even artist.
For us, we'll spend some time in the Peaceful Scenes themed area. Autumn King looks like a great puzzle to us!
Perhaps you prefer Nautical & Beach Scenes or even Famous Places maybe?
There are many offerings. We have only scratched the surface!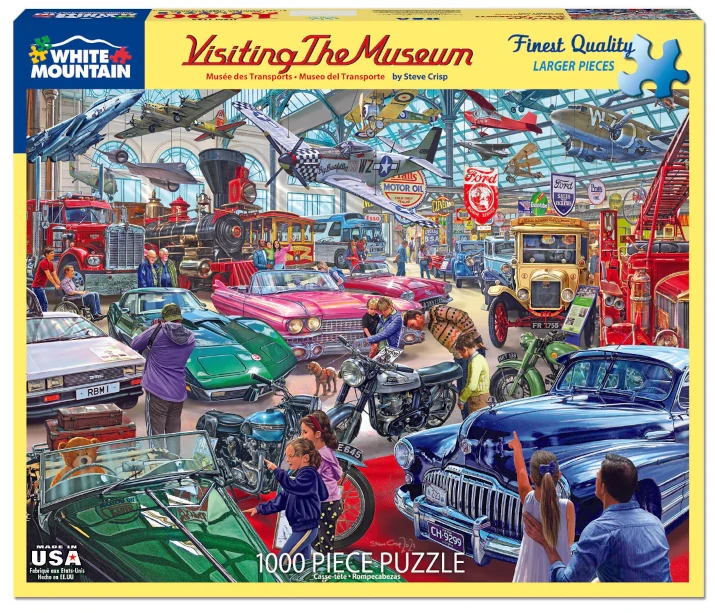 Not only are the puzzles all Made in America, but you get a little extra when buying American. For instance, White Mountain Puzzles has a policy to ship all orders within 1-2 business days. And they also offer up a Happiness Guarantee!
If you are not completely delighted with your puzzle experience, we will replace your puzzle with a new one for free. Promise.
American Made quality puzzles. You could get wrapped up for hours and hours!