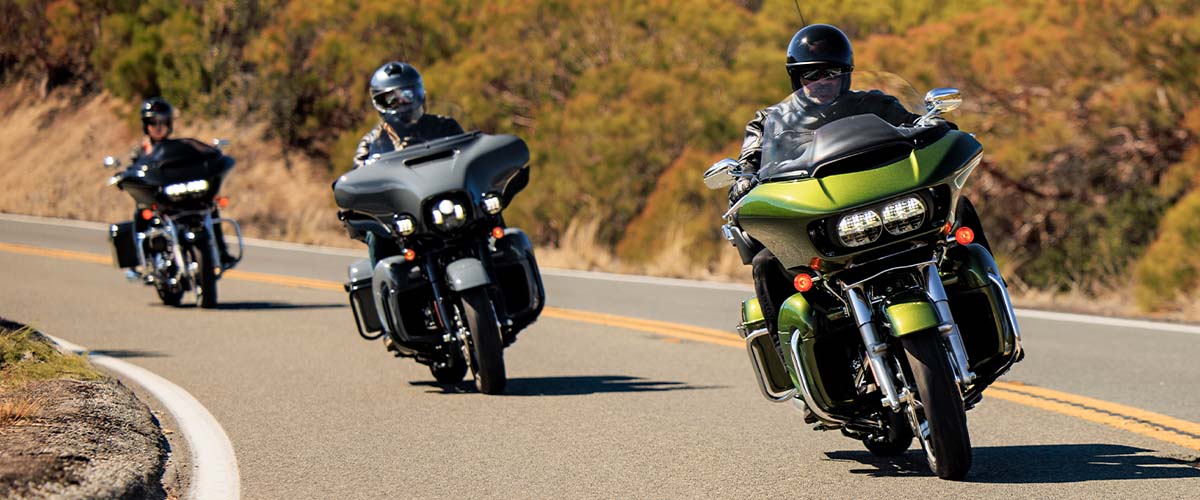 What could be more American than Harley Davidson ? Apple pie might even be in 2nd place behind the quintessential American motorcycle company.
Formed in 1903 by partners William Harley and Arthur Davidson, Harley Davison started out producing motor-powered bicycles. HD has continued to innovate on their products in the almost 120 years since then and currently produce a wide range of motorcycles. Everything from adventure turing bikes like the Pan America , Cruise Style Bikes , Sports-oriented motorcycles and of course the well known Touring motorcycles .
Keeping up with current trends Harley Davidson now produces the LiveWire electric motorcycles.
Harley Davidson still produces motorcycles in the United States using American workers. You can even take a factory tour if you'd like! Tours are offered at both the York, Pennsylvania Vehicle Operations Factory as well as the Menomonee Falls, Wisconsin Powertrain Factory. You can find more information on those tours by visiting www.harley-davidson.com/us/en/content/factory-tours.html
Interesting in working for Harley Davidson ? The open roles are all listed and available on their Careers Page