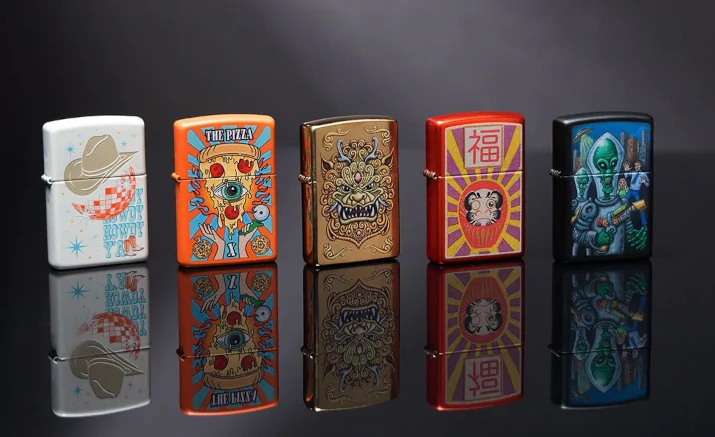 Zippo Lighters are the most quintessential lighters on the planet it would seem. Is there anyone that hasn't seen one?
Zippo began in the early 1930's in Bradford, Pennsylvania. After watching a friend struggle with an inefficient lighter, founder George G. Blaisdell decided to construct a new version that was usable with a single hand.
The name "Zippo" was created by Mr Blaisdell. He liked the sound of the word "zipper" so he formed variations on the word until he settled on "Zippo," which he felt had a "modern" sound.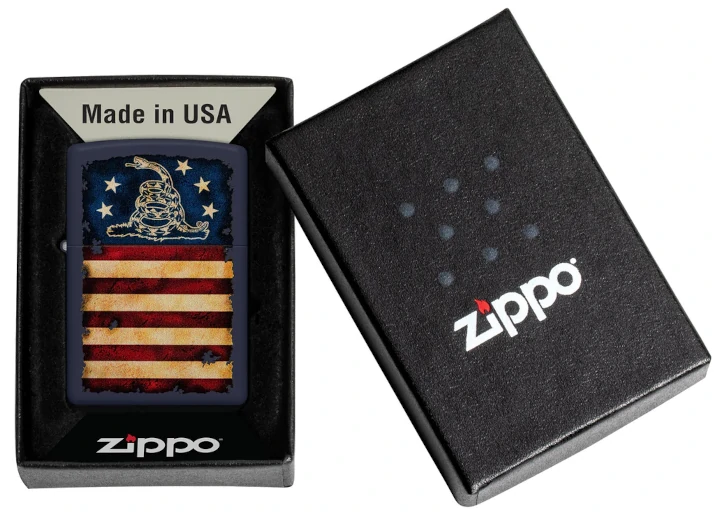 The Zippo Lighter is available in a staggering number of designs. The latest is their Web Debut Lighters that are only available on their web site. The design of these lighters is based on feedback and suggestions from fans.
The Retro Futuristic option is pretty cool, as is the Geometric Bear and Mountains Design version.
As lovers of photography, we also find the Don't Be Negative Design to be rather cheeky.
All of these original design Zippo Lighters are Made in America. We have had one for well over 20 years and it works as great today as it did they day we got it.
A good lighter is somethign everyone should keep. You should make yours a Zippo.