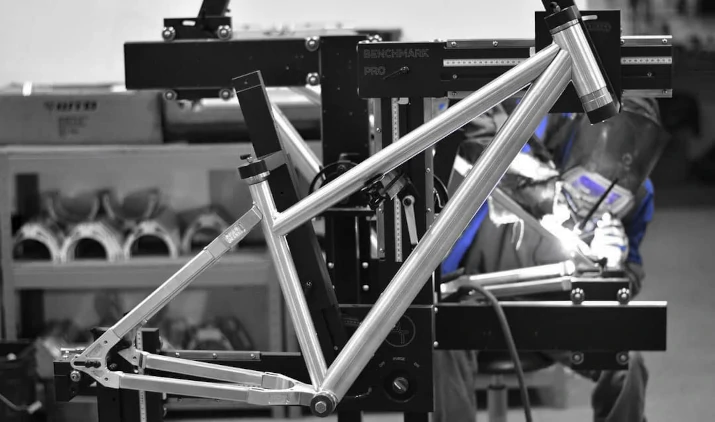 American Made Bicycles by Wyatt Bicycles
Built with Pride. Made to Ride.
Wyatt Bicycles designs and manufactures high-end mountain bikes and fat bikes in the USA. We believe that as an American bike brand, we have the responsibility to actually make our products in the USA and support the American economy and workforce. Our approach to owning the entire manufacturing process allows us to innovate faster, offer endless customization options, and make incredible bikes at competitive prices.
This is a company that truly believes in American Manufacturing.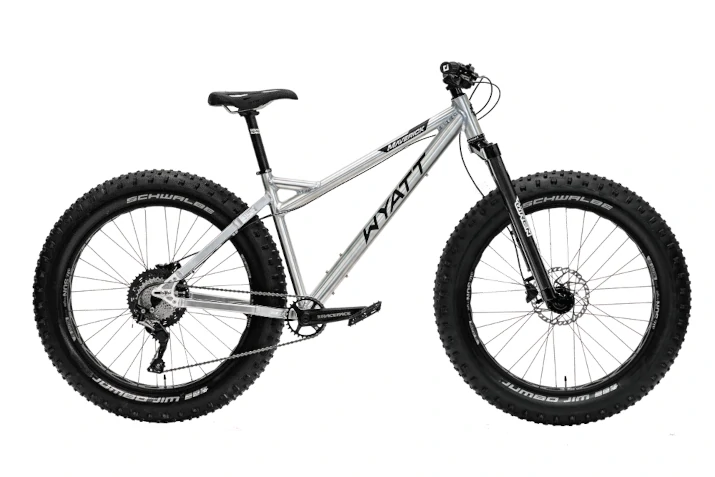 Wyatt Bicycles was established in 2011 by founder Wyatt Hrudka.
As an American bike brand, I believe it is our responsibility to actually manufacture our frames in the USA from American-made tubing and support the American economy.
We could not agree more!
Wyatt Bicycles currently offers two different bikes:
These are truly beautiful bicycles.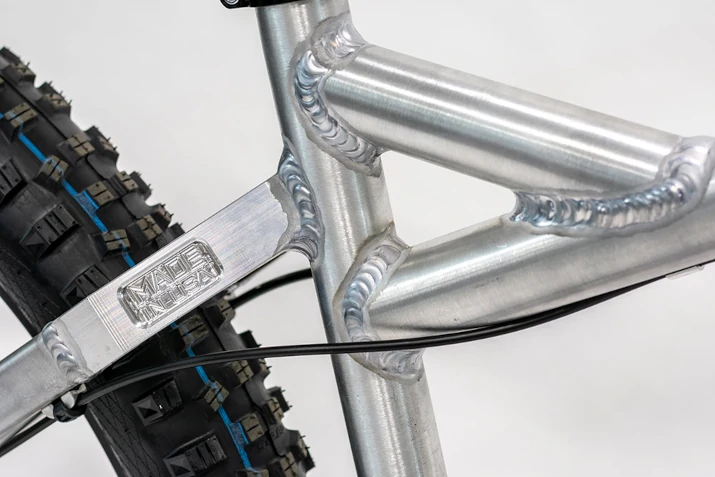 Wyatt Bicycles joins another American Made bicycle company we featured previously: Capitol Bicycles
For anyone who is serious about their bike, you should be taking a look at these folks!