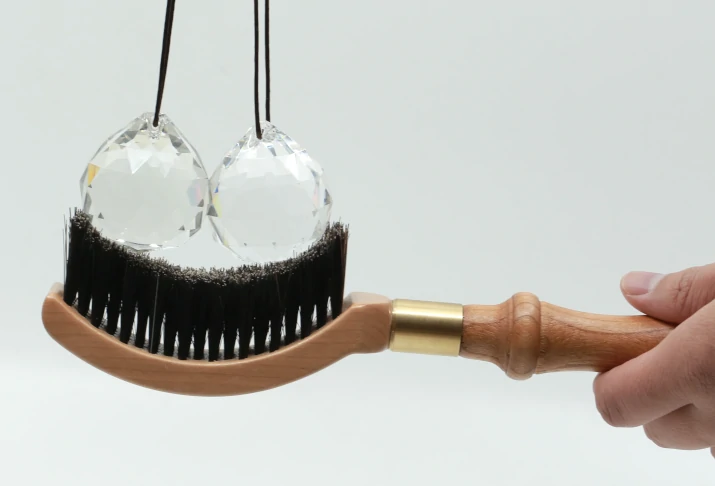 Here's another one you can put down as something we didn't know we needed!
What is it? You ask. In their own words, it is:
The Original Ball Brush - A sophisticated, yet manly, personal grooming tool.
We think you can figure it out from there.
Let's be real- all men have itchy balls. Some guys scratch more than others, but scratch we do! The ManTool provides a sophisticated solution for men to have a classy, personal implement to alleviate this appalling condition. We believe a man can scratch and still be a gentleman- with the proper tool!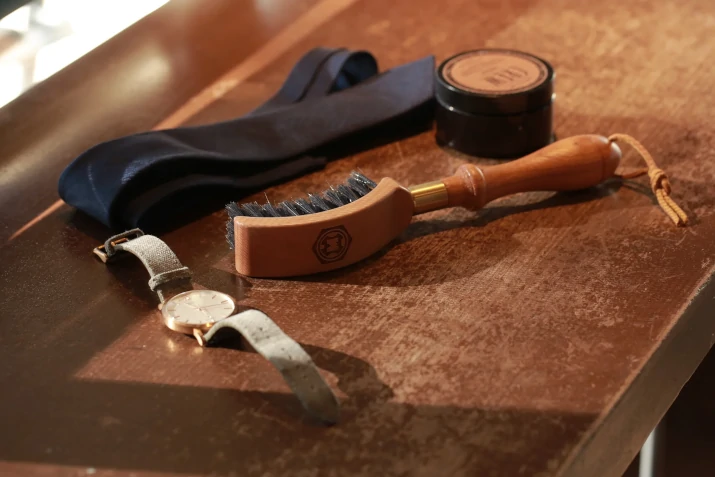 They do pay attention to craftsmanship when producing these things though:
Inspired by the handmade heritage of antique tools, The ManTool is made from American cherry hardwood with a solid brass ferrule and a genuine leather hanger. This is truly an heirloom-quality tool to be cherished for life.
If you are in the market for something like this, you might as well go for the good one, right? Seems The ManTool is what you need.
You can pick up The ManTool Original Ball Brush or you can even opt for the The Red Brush by ManTool if you are looking for something a little more boisterous.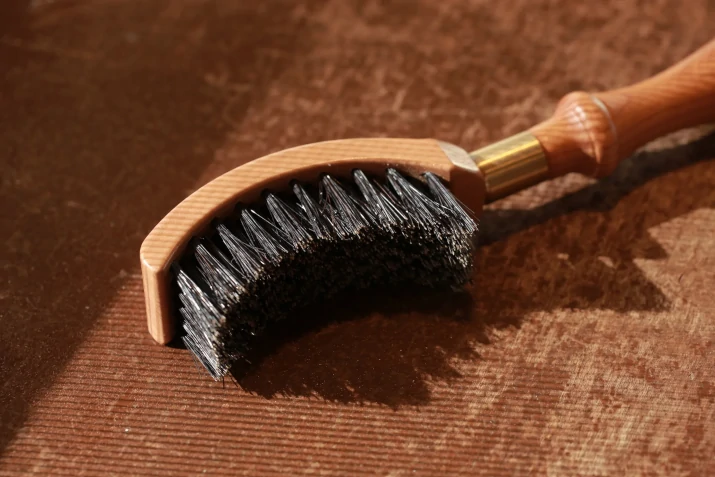 Either will get the job done for sure.
You truly can find quality, American Made products for every need these days!