As we approach Memorial Day perhaps you'd like to show a little of your patriotic respect with an American Flag magnet on your auto?
Tactilian manufactures American Made magnets in various forms to allow you to do just that.
The company was created by Tyler Knox, a full time law enforcement officer.
Proceeds from every magnet sold support wounded Veterans by benefiting our supported foundation, Homes For Our Troops.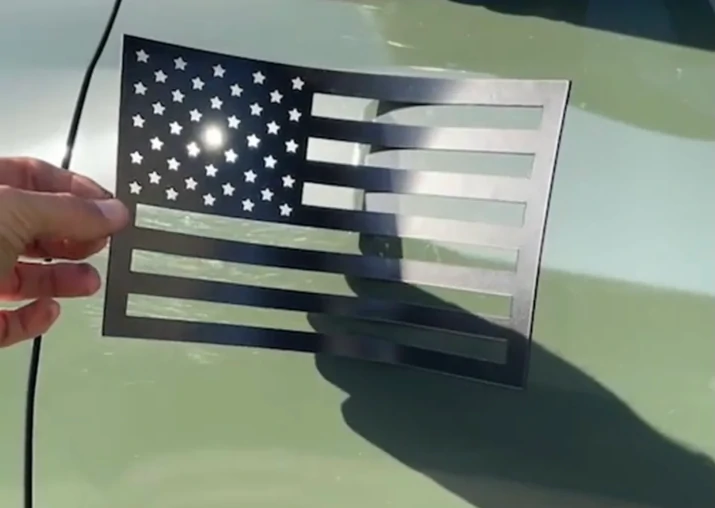 What is 'Homes For Our Troops' you may be asking:
Homes For Our Troops Foundation builds fully adaptive, mortgage free homes for severely wounded, post-9/11 veterans to assist them in rebuilding their lives. To date, the organization has successfully built 272 homes for extremely deserving veterans.
You can learn more about it here.
Obviously we are onboard with all of this.
American Made Products? YES
Supporting American Veterans? YES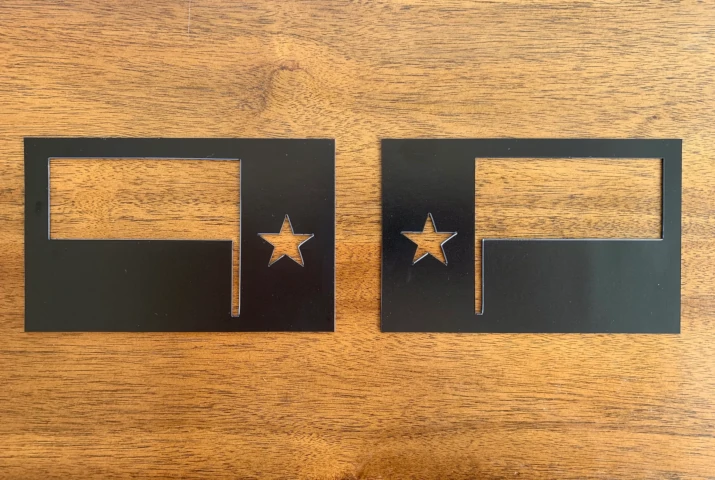 They have quite a large number of magnets to pick from.
There is the straight forward American Flag Magnets - Black which will look great on just about anything.
But, if you want something a little flashier, check out the Metallic Grey option or perhaps the red version.
You'll also find state flag magnets as well.
Show your pride with an American Made magnet!