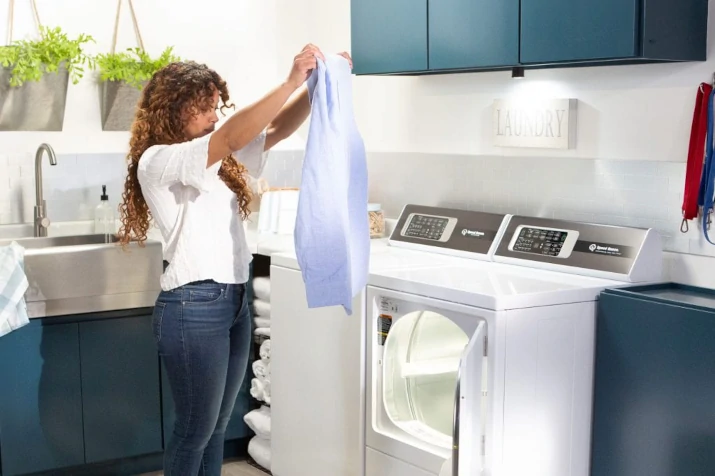 A quality washer and dryer for your home can be a large investment. You want something that will last for years and something you can feel good about spending your hard-earned money on.
And you want something Made in America.
Speed Queen has what you need.
We've all heard the comment – American quality doesn't exist anymore. Speed Queen owners, however, know better. For more than 110 years, Speed Queen consumer laundry products have been manufactured in Ripon, Wis., a place where pride of workmanship is not just alive but thriving…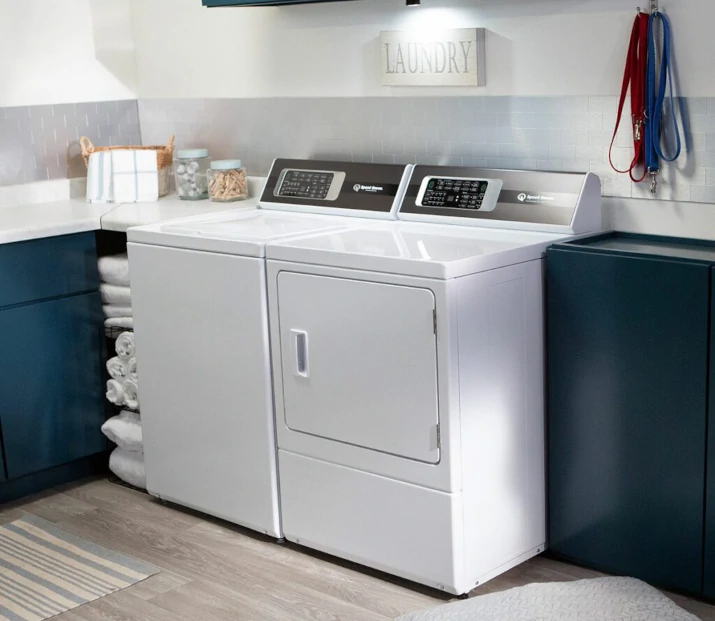 Speed Queen has proven to be a reliable brand and has shown a great commitment to employing Americans and manufacturing in the United States.
Each Speed Queen Washer is built to last for at least 10,400 cycles. That is 25 years of use. That is what you get when you buy American. Robust products that will last for years and years of use in your home.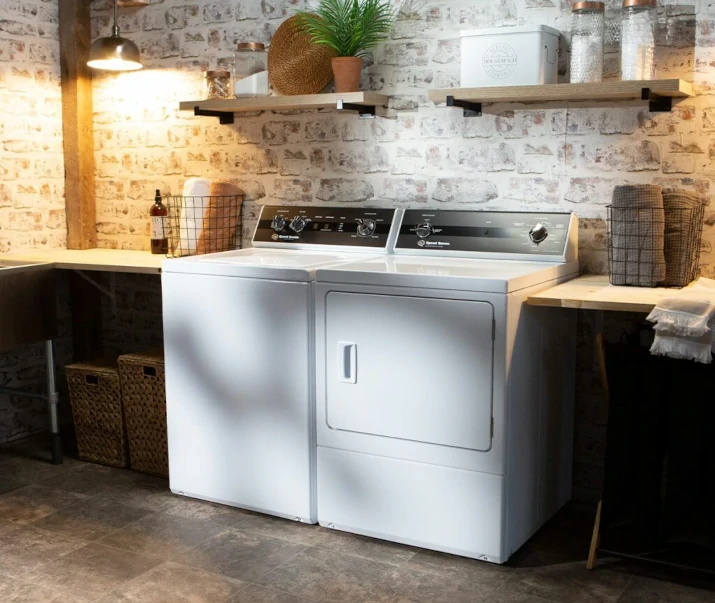 If you are looking to do some research, Speed Queen offers up the following:
Here's another fun tidbit: Speed Queen has created Pet Plus which:
offer consumers a highly effective solution for removing hair and keeping all items looking…and smelling great. We've put these cycles to the test in animal shelters, service dog facilities and the most challenging, a Great Pyrenees rescue.
C'mon! They have a pet cycle! For those of us with dogs, this is brilliant!
Here's something else we like: Speed Queen does not partner with the big box stores where you find predominately foreign-made items. Instead they work with smaller, local appliance stores to be sure you are properly taken care of.
You can find your retailer here and be sure you are getting what you need.