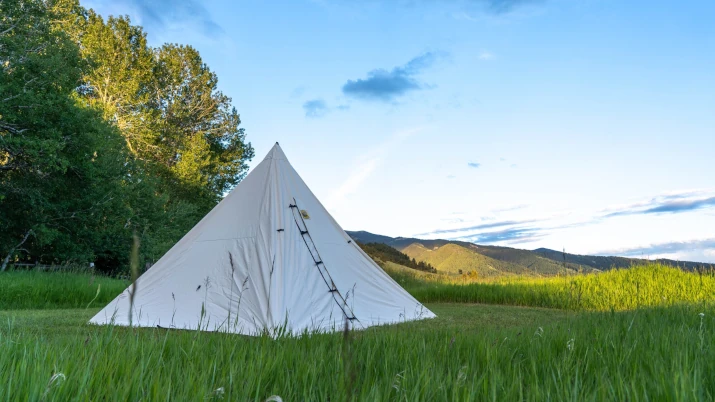 Having recently spent time in a back country camping setup, we have a fondness for serious canvas wall tents.
That is just one of the many American Made items that Montana Canvas manufactures from their home in Belgrade, Montana.
In addition to the Wall Tents you'll find Custom Tents, Glamping Tents and Specialized Tents.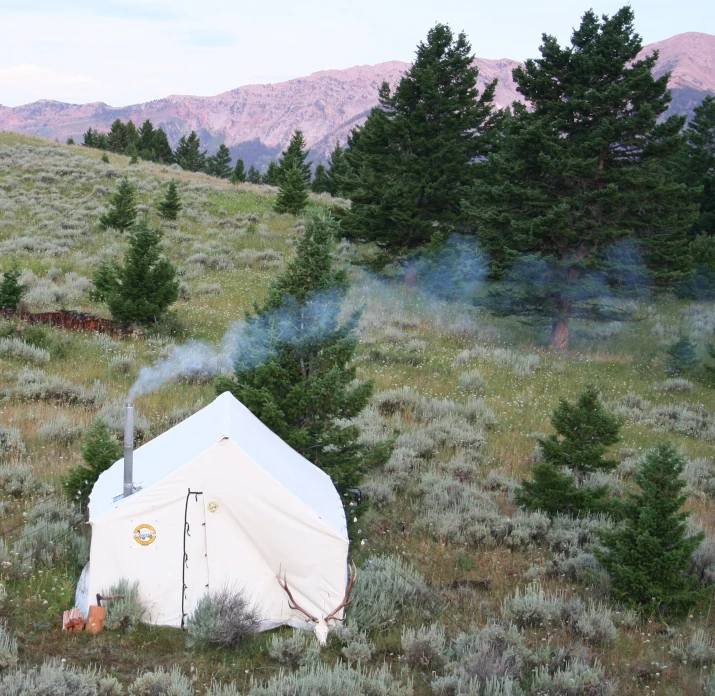 Need a way to heat the wall tent you purchase? Montana Canvas also manufactures stoves to keep you nice and toasty while roughing it.
Need some serious canvas to cover whatever you may be hauling? They have Canvas Truck Tarps too!
And the best part:
MONTANA CANVAS PRODUCTS ARE PROUDLY MADE IN THE USA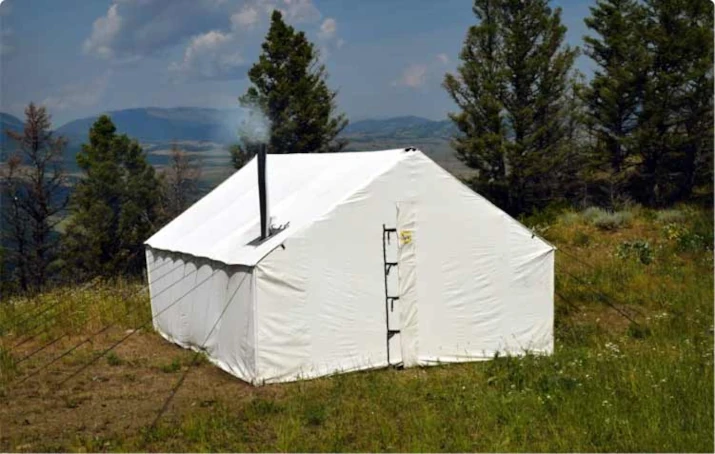 If you do any serious time in the wild, be it hunting or exploring or just getting away from civilization for a while, you might do yourself a favor and check out what Montana Canvas has to offer!