Leather Head Sports was started to fuel the passion of founder Paul Cunningham's desire to create beautiful, heirloom quality sporting goods.
In a connected, modern world, we want to remind folks that the best memories of sports are from when we were young, and our sporting goods were made to last.
Leather Head creates a full line of custom leather balls:
All of which are Made in America. In Glen Rock, NJ to be exact.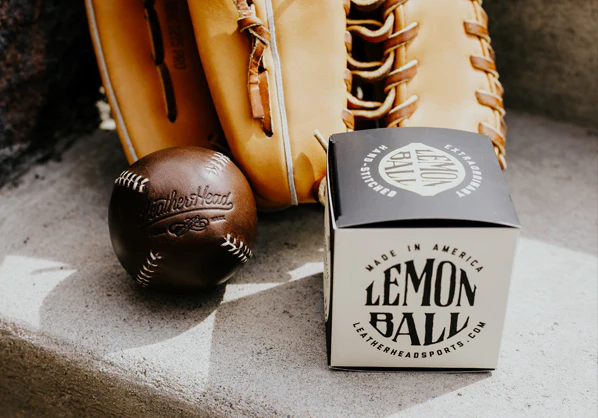 One very cool thing offered by Leather Head Sports is the ability to create your own, customized, ball.
Getting married? Need something cool for the groomsmen? Perhaps a cool birthday present for a family member or close friend?
As they say: Custom Work Is What We Do Best
They offermonogramming, laser engraving and heat embossing, as well as the abilty for you to design your own.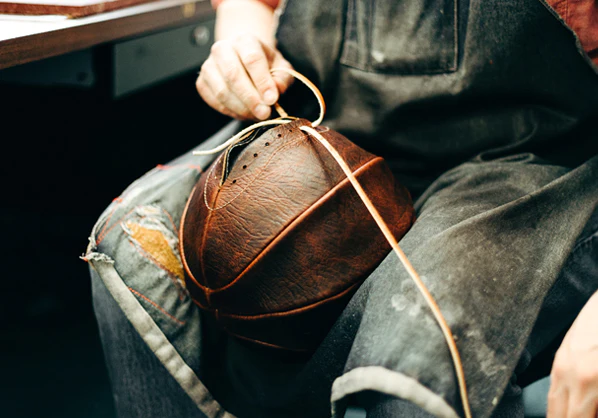 All Leather Head balls are made in our shop in Glen Rock, New Jersey. This allows us to control every facet of the process. Control means quality, accuracy, and speed. It means that we can do single item custom orders as well as large scale production runs. Since we're not using third world manufacturers, or shipping from the eastern hemisphere, we can also offer unsurpassed speed and security.
Founder Paul Cunningham left a great job in the sports industry to persue his passion for making custom leather goods. The definition of the American Dream.
The holdays will be here before you know it, go get your order in for a genuine American Made heirloom quality custom ball.