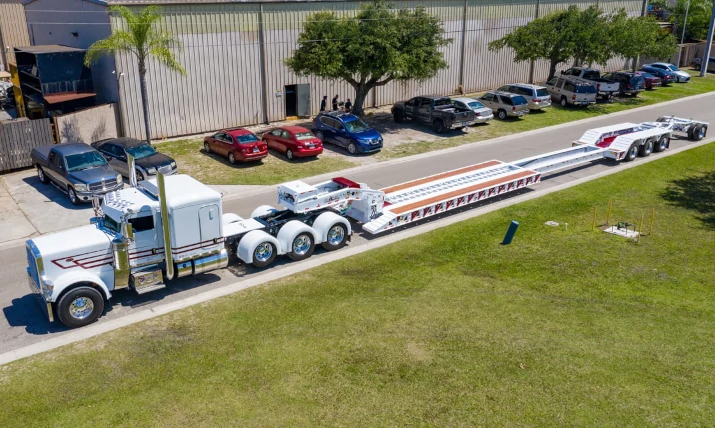 As you are driving down the highway seeing all types of truck and trailers, do you ever wonder where those trailers are made? We do.
Globe Trailers is one of the companies making those trailers. Manufacturing these extraordinary items right here in the USA in Bradenton, FL.
These trailers are not for your everyday individual looking to haul some trash to the dump. These are highly specialized items that are meant to carry comically large amounts of weight in a very safe manner.
Globe Trailers was established in the early 1980's and garnered high regard in the industry. They manufacture their trailers in there 60,000 square foot facility on 10 acres in Bradenton, FL.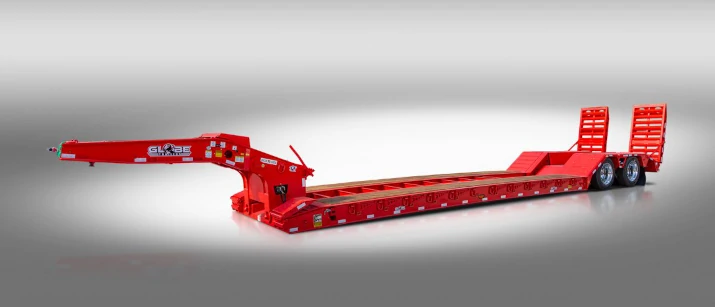 They offer a number of different types of trailers: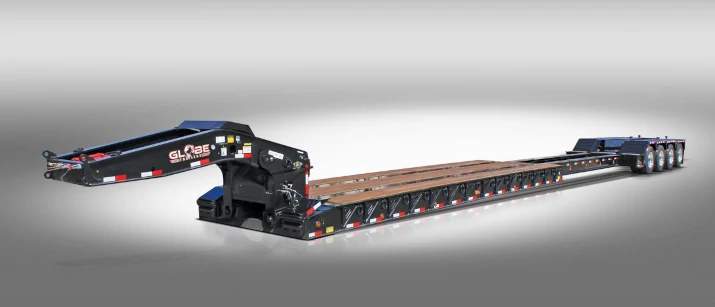 Not that we would be able to use one, or even have anything large enough to tow one, but we find a few of there trailers pretty interesting. The Extendable Trailers house cool tech that allows them to extend their length as needed, giving the owner a lot of flexibility in what and how they can haul.
We wish we had a reason to use one of those! But, we do know that there are a lot of heavy haul truckers that could make serious use of this beautiful American Made trailer.
Globe Trailers employes a number of hard-working Americans fabricating, welding and finishing off these beautiful trailers.
They have been around for a long time and stand behind their products!