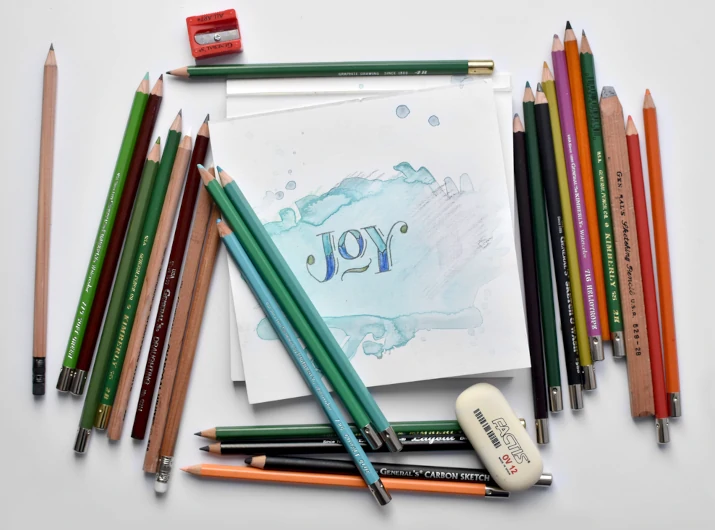 For those of us that like to doodle now and then, or simply write on paper, there is nothing quite like a real quality pencil.
It's easy to tell when you have found one. It just feels right in your hand and allows you to use it as though it is an extension of your hand.
The General Pencil Company has been hand-crafting pencils from a factory in Jersey City, NJ for over 130 years. You can read about the full history to learn how a company started during the Civil War is still alive and thriving today.

They list out their Core Values and right at the top you will find:
We have been manufacturing pencils in the USA since 1889. We are a family owned and operated business for six generations, and we take pride in making quality school, art and craft supplies in the USA. It is our goal and value to continue to provide jobs in the USA, and to serve the communities in which we work and live.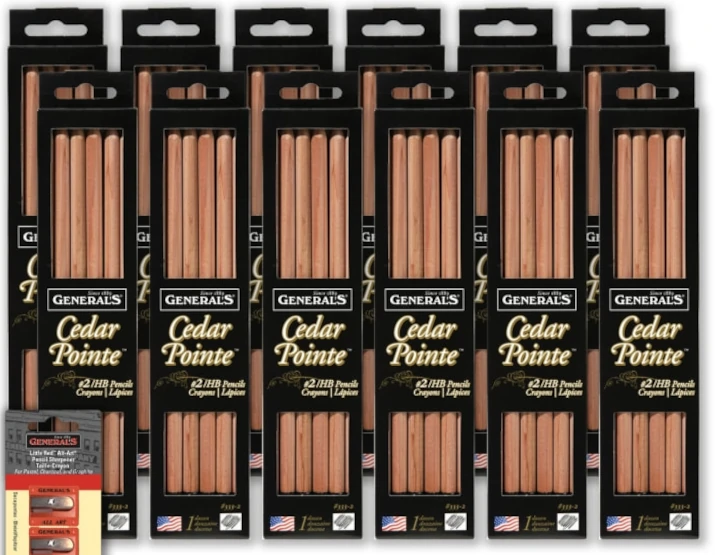 You will find many variations of available pencils. Everything from Premium Graphite Pencils to full Classroom & Party Packs when you need to outfit several budding artists!
If you are curious how to put your General Pencil Company pencils to use, check out the videos on how others use them to create amazing art.
For a real treat, check out How a Pencil is Made where they outline the steps that go into creating great American Made pencils.