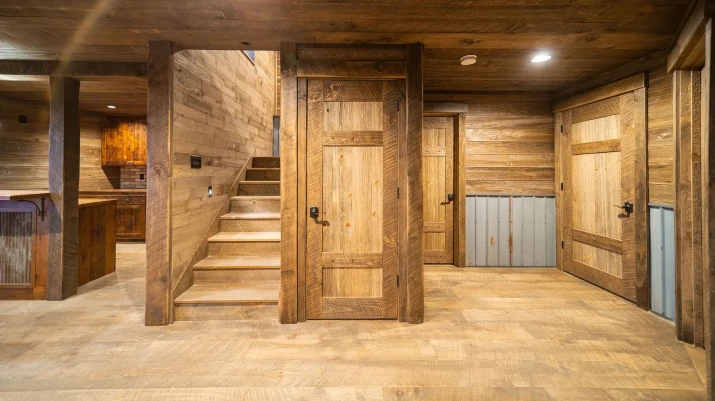 Everyone loves the look of reclaimed barnwood. It looks great and brings back historical memories from times gone by.
The problem is that there is a finite amount of it available. There are only so many barns in the country where wood can be found.
Forever Barnwood has the solution. They produce products that use new wood combined with a patent-pending treatment process that captures the unique qualities of barnwood with a quicker turnaround time and more affordable prices.
You get the benefits of new pieces with the beauty of aged barnwood. Seems like a win-win to us!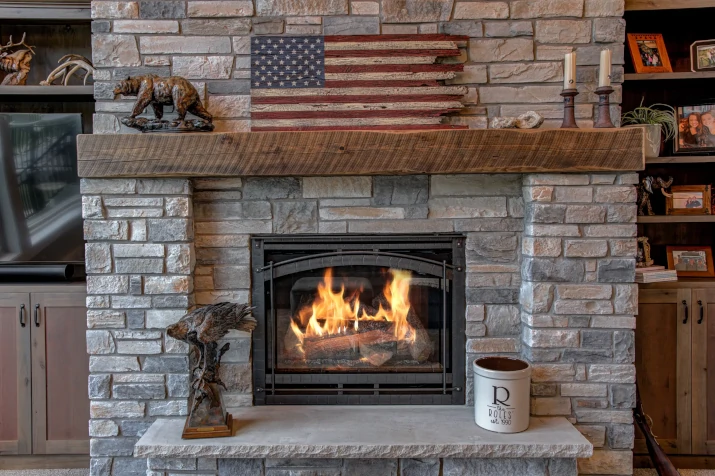 We use fresh-cut kiln-dried Wisconsin white pine to create a wide range of products, like barn doors, beams, countertops, flooring, mantles, and shiplap. All products are individually hand processed to capture the quality we are known for, and we can customize them to be a perfect fit for your projects.
You'll get a beautiful end product made by American Workers using American-grown wood from the state of Wisconsin. We're already looking for things to update in the house so we can make use of some of these cool products.
The product list is extensive too: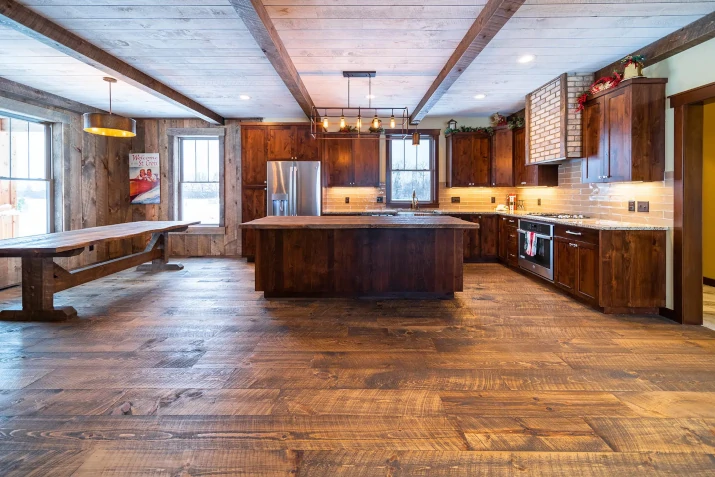 If you are curious what these items might look like in your home, check out their gallery to see how others have made use of them.
A lot of beautiful, American Made options there.
Barnwood will never go out of style and it always looks beautiful in a home. Now you can take advantage of what Forever Barnwood creates to always be able to get the look you want.