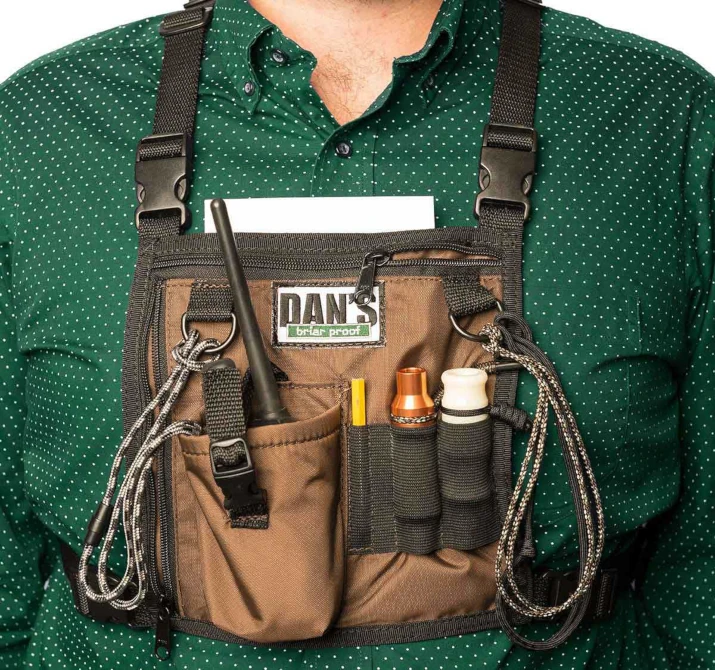 Planning to be outside in the coming months? Perhaps a camping trip or maybe even a hunting excursion of some type?
For some proper American Made outdoor clothing, take a look at Dan's Hunting Gear.
These Amish hand-made pieces will keep you warm and dry and concealed.
All of Dan's products are handmade off-site by over 40 local Amish seamstresses. This process begins with all the materials being hand cut, then serged to prevent seams from fraying and pulling apart. The material is then sewn and all zippers and snaps are attached by hand. Every piece is produced entirely by the same artisan which allows for superior quality control.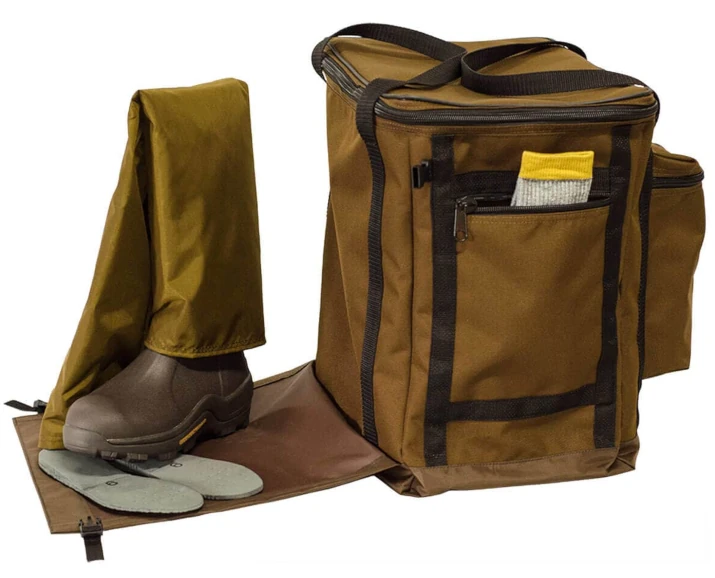 No matter what type of adventures you have planned you'll find proper attire:
For your body:
For your feet and legs: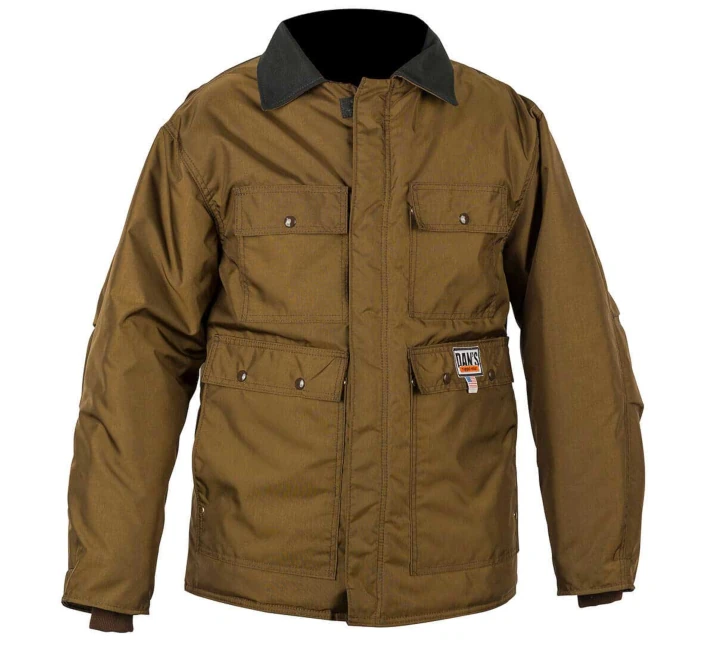 You'll also find hats & hoodies and even dog accessories.
For us, we like the Briar Boss Coat and the High-N-Dry Bibs. Those would keep us nice and comfortable we think.
Originally started in a home basement, Dan's Hunting Gear has been blessed with growth over the years and currently occupies an 8,000 square foot warehouse in the heart of Ohio's Amish community.
We have some roots in Ohio and know the quality of people who live and work there. We've also seen the amazing craftmanship of the Amish and know that you'll be happy with anything you might find from Dan's Hunting Gear.
To find a dealer near you, check out their dealer location finder.