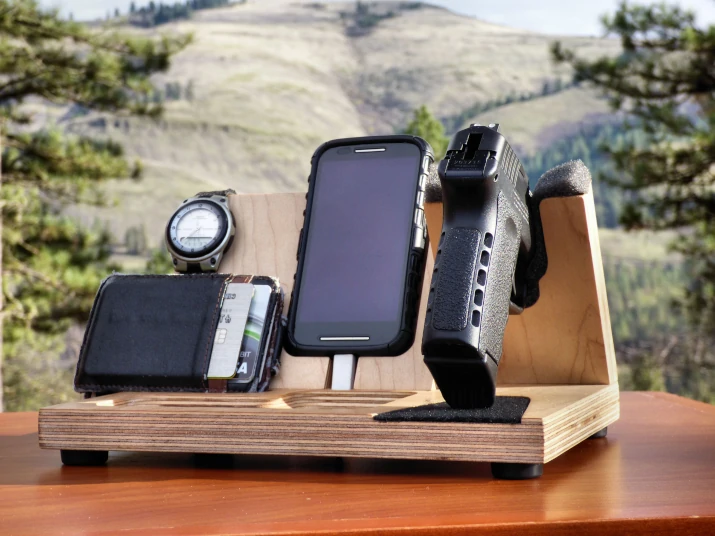 Many people these days have their 'edc' setup. This Every Day Carry system may consist of many things. For some it's simply keys a flashlight and a pocket knife. For others it may be all of those plus a pistol and additional magazines.
Whatever your EDC may be, Clearwater Stag Works has solution for you for when you are at home and these items are not physically on you.
Take a look at their products and you'll quickly see they have numerous options. EDC Valets, simply trays and systems that included chargers into the base.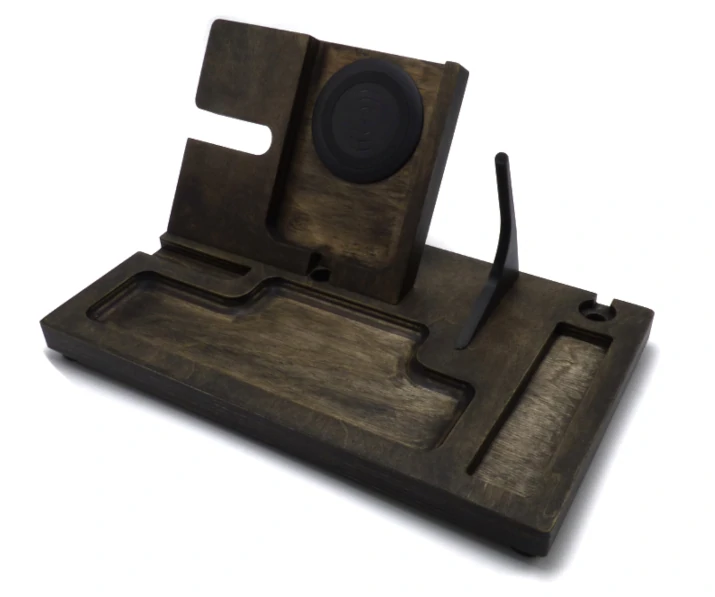 Your gear will be where you expect it to be and your phone can charge as well. Pretty slick systems.
We are eyeing the Extended Holster Hanger Edition for our home.
And, as always, the best part: these are Made in America.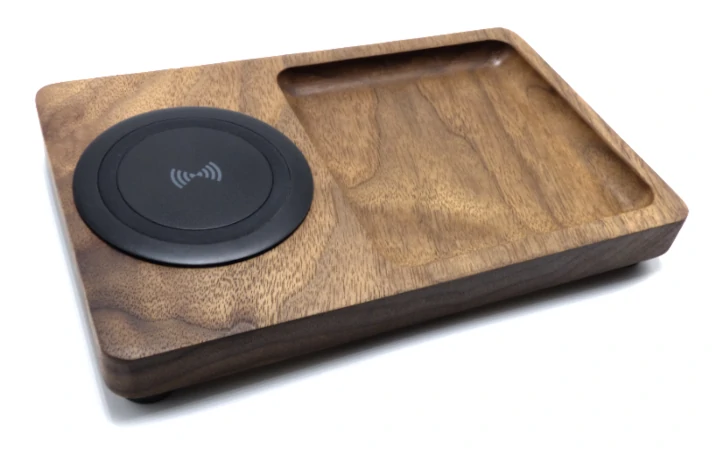 You can learn more about the EDC Valet and get a better idea of what Clearwater Stag Works does.
I am a husband, father, and protector of my household. Anyone that takes on the responsibility to carry every day, to help protect himself and those around him , knows the inconvenience of this habit. I have developed something that has brought some organization to the otherwise chaotic daily routine. I first created this for myself and have enjoyed it so much that I thought other every day carriers like myself should be able to tap into this O.D.C. satisfying organization solution!
Whatever your EDC setup might be, you should have a solid place to stage it while at home. Clearwater Stag Works has what you need.
Properly Made in America.